John Oliver is drinking Bud Light Lime in honor of FIFA president Sepp Blatter's resignation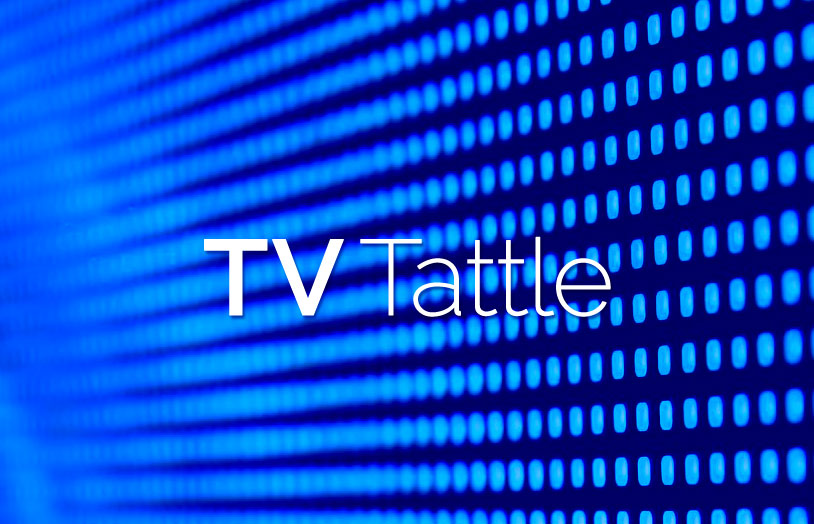 John Oliver is drinking Bud Light Lime in honor of FIFA president Sepp Blatter's resignation
The Last Week Tonight host sent out a celebratory tweet and his show sent out a celebratory GIFs in response to today's news. On Sunday's show, Oliver said he'd be willing to drink Bud Light Lime if sponsors booted Blatter.
Helen Mirren to host IFC's documentary spoof Documentary Now!
SNL alums Fred Armisen, Bill Hader and Seth Meyers got Mirren to emcee of its showcase of mockumentaries that spoofs famous documentaries.
New Arrested Development episodes should debut in mid-2016
Producer Brian Grazer tells Adam Carolla that production on the previously announced 17 episodes should begin after the new year And the new episodes should hit Netflix "four months after that."
ABC pulls Of Kings and Prophets, replaces it with Quantico on Sundays
The "epic Biblical saga" Of Kings and Prophets will undergo some recasting, which will delay its premiere. So FBI drama Quantico will move from Tuesdays to Sundays at 10.
Taraji P. Henson: "I'm tryin' to make history!" with an Emmy victory
"It would be incredible," the Empire star says of becoming the first black female to win the Emmy for best actress. "Wow! I gotta win! I gotta win for history!"
Adam Rodriguez joins Empire
The CSI: Miami alum will recur in Season 2 as smooth-talking concert promoter Laz Delgado, a potential love interest for Cookie.
Veep, American Horror Story, Secrets and Lies are moving to California after being awarded state tax credits
The California Film Commission chose 11 of 37 TV projects that applied for tax credits. Veep had been filming in Maryland, while American Horror Story went from shooting in Los Angeles to New Orleans.
Advertisers who dropped out of 19 Kids and Counting haven't removed all their ads from TLC
As Brian Steinberg notes, "the revelation shows how TV advertisers can generate a lot of goodwill and burnish an image by issuing a few statements but doing little else."
Milo Ventimiglia is on board for this week's Gilmore Girls reunion panel
Ventimiglia, who played Rory's troubled boyfriend Jess Mariano, will be part of Saturday's Gilmore Girls panel at the ATX Festival in Austin.
Shonda Rhimes' memoir, Year of Yes, is due out in November
In Year of Yes, Rhimes describes how saying yes "had on every aspect of her life – and how we can all change our lives with one little word. Yes."
Outlander's Tobias Menzies talks playing Brutal Black Jack and that brutal season finale scene
"To be honest, I was always keen not to make the sexual violence the point for Jack," he says. "I wanted it to be about sadism and that torture was a tool, rather than the aim." PLUS: Outlander casts 2 for Season 2.
Entourage gets an "Honest Trailer"
The Screen Junkies trailer describes the former HBO comedy as full of babes, buds, bros, brunch, bongs and no black people.