Roush Review: 'Ozark' Evokes Some of TV's Finest-Ever Dramas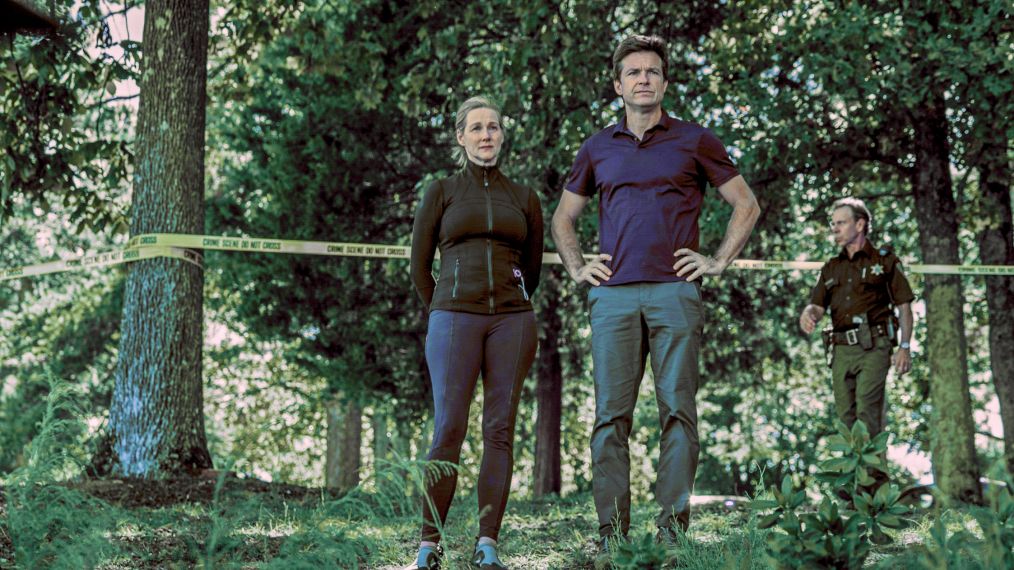 Oh, how i tried to resist Ozark. Having detested Netflix's dull psychosexual bummer Gypsy last month, I wasn't eager to dive into a new rabbit hole of intrigue about a family in crisis and another in a long line of ethically challenged heroes.
But that's before I met Marty Byrde, a money-laundering mastermind deftly played by Jason Bateman, who also directs the first two and last two thrilling episodes of this 10-part nail-biter. The binge isn't my favorite mode of TV consumption, but I devoured Ozark.
Bateman stars opposite the excellent Laura Linney as unfaithful wife Wendy, and their strained marriage becomes a combative business partnership when a bloody conflict with a Mexican cartel sends them packing from Chicago to the Ozarks with their two confused teenage kids. In this new rural lakeside setting, where "camouflage is a primary color," Marty seeks new businesses to use as fronts, placing him on a collision course with colorful local criminals.
At its frequent best, Ozark evokes some of TV's finest dramas, with echoes of the regional flavors and dark humor of Justified and Fargo. Breaking Bad as well, with relentless suspense and outlandishly violent twists grounded by Marty's admirable devotion to family and allegiance to the balance sheet. "I trust the numbers," he tells an associate. That's about all he can trust.
Among the Byrdes' many memorable antagonists: the remarkable Julia Garner as 19-year-old Ruth Langmore, as much icicle as firecracker as she keeps her slovenly crime family in check; Peter Mullan (Top of the Lake) as folksy heroin merchant Jacob Snell, whose unhinged wife, Darlene (Lisa Emery), is his most lethal weapon; and Jason Butler Harner as undercover FBI agent Roy Petty, who'll cross any line, including a tragic sexual snare, to lay his trap.
Richly human and ruthlessly plotted—though overeager in repeatedly stating its existential theme of bad choices and worse consequences—Ozark is a triumph for Bateman. His subtle deadpan shifts from sheepish panic to smug arrogance keep us wonderfully off-­balance, wondering if we ought to be rooting for the Byrdes to succeed in this backwater after all.
Ozark, Series Premiere, Friday, July 21, Netflix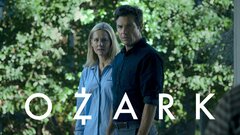 Ozark
where to stream
Powered by