Wentworth Miller confirms Fox is in talks to bring back 'Prison Break'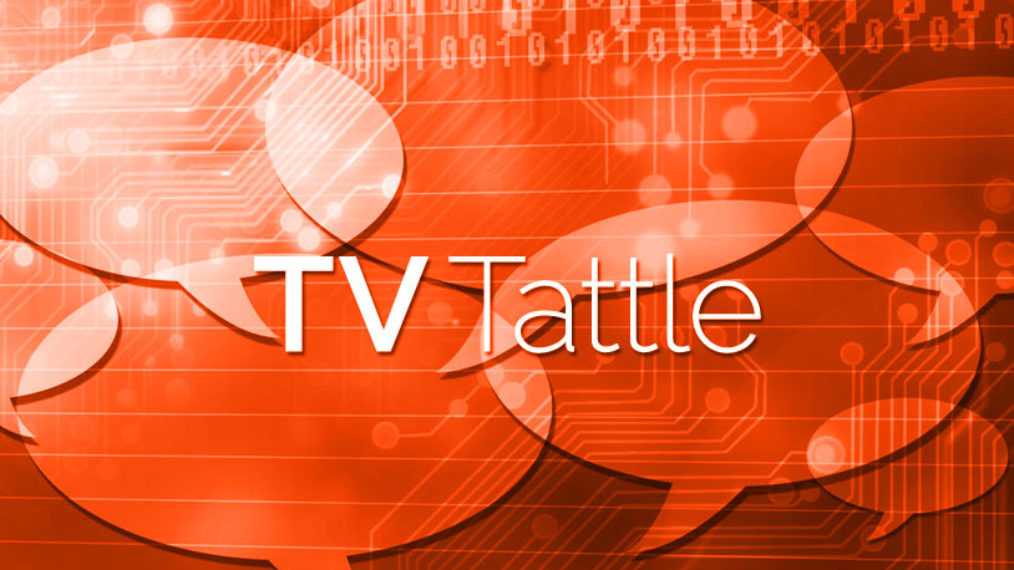 Both Miller and his Prison Break brother Dominic Purcell, who have reunited on CW's Legends of Tomorrow, say Fox is seriously considering a revival of the 2005-09 drama series. "Conversations are happening," Miller tells TV Line, adding that the conversations are "assuming Michael is still alive."
Reelz Network paid $100,000 to broadcast this year's pageant. An investment that Reelz CEO Stan E. Hubbard says gave his cable network "some standing in the industry and some standing with viewers, and that is hard to come by."
Colbert and Tyson celebrated the mission by drinking Tang and eating Klondike bars.
With the actor Goldberg's TV Land sitcom The Jim Gaffigan Show premiering Wednesday, he wants to make sure his Twitter followers know he has nothing to do with the ABC sitcom that shares his last name.
It looks like Huck will be back next season.
ABC News execs are eyeing Faris as the new Meredith Vieira with hopes she could bring a news sensibility back to The View.
Joseph C. Phillips says "I never saw Bill engage in any inappropriate behavior," but he's convinced Cosby is guilty after speaking with a woman who claims Cosby violated "both her trust and her body."
The Cell director will helm all 10 episodes of The Wizard of Oz miniseries.
The NBA Countdown star will serve as a celebrity panelist on the game show revival.
The Six Feet Under alum will play the CIA's Chief of the Berlin Station in Epix's first drama series.
Watch a clip from the updated version of Harper Lee: American Masters, featuring footage of the 89-year-old author shot on June 30.
Sonja Sohn is gathering Andre Royo, Wendell Pierce, Michael Kenneth Williams and Dominic West for her Wired Up project.
See who will be playing Ryan Atwood, Seth Cohen, Summer Roberts and Marissa Cooper for the one-night-only performance.
"It is using very real characters and context as a canvas for what is essentially a made-up story," says Andy Greenwald. "…This maroons the narrative in an unfortunate no-man's-land between fact and imagination. Unlike Mad Men, a '60s-set drama that was free to bend its make-believe action figures every which way in pursuit of story, Masters sees every flight of fancy yanked rudely back in line with the public record."
Watch a Ken Burns-style documentary on the Season 4 battle.
The 10-month-old podcast features intricate episode reviews and guest appearances by Stars Hollow veterans.
The problem, however, with PBS' one-hour film is that it lacks perspective.
The summer series about a woman who's "stitched" into the minds of the recently deceased will be back for Season 2.
Her final two has resulted in a "Juan Pablo-size crisis." PLUS: Britt Nilsson splits from Brady Toops.
The Weeds and Ringer alums will guest in one episode next season.
Rob Lowe, Kate Mara, Elizabeth Banks and Will Forte are among the big names lending their voices to the animated series that debuts in September.
Bieber posted a photo of the Live! star in lingerie on Instagram, writing: "Wow Kelly makes me feel some type of way. No disrespect I know she's married! #bigcrush"
Check out Electric Method's tribute to The Daily Show host.