Harry Shearer's The Simpsons Characters will be Recast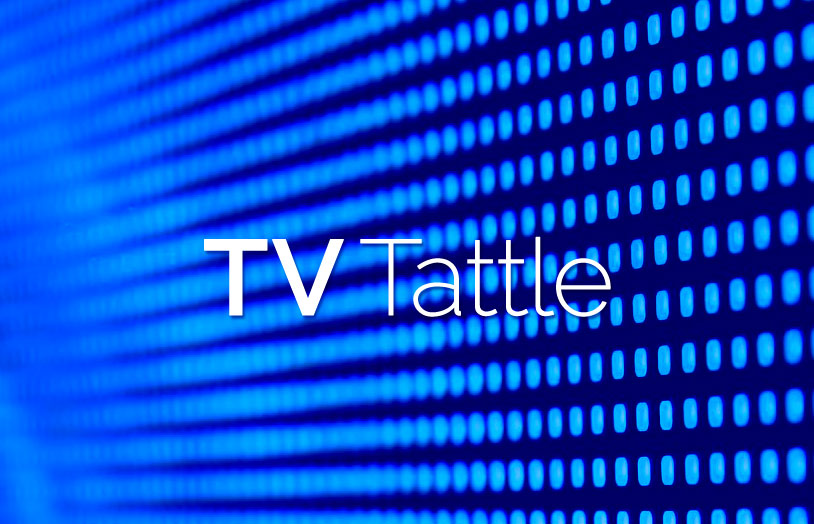 Harry Shearer's The Simpsons characters will be recast
"Harry Shearer was offered the same deal the rest of the cast accepted, and passed," says Simpsons boss Al Jean in a statement. "The show will go on and we wish him well. Maggie took it hard." He adds: "We do not plan to kill off characters like Burns and Flanders but will recast with the finest voiceover talent available." PLUS: EW reports Shearer's schedule became an issue and he wouldn't record his voices "in a timely manner," Shearer's February interview with Marc Maron — listen here — helps explain his exit, can The Simpsons survive without Shearer?, and Shearer has long had a contentious relationship with the show.
CW's fall schedule creates a Monday comedy block, moves The Originals to Thursday
Crazy Ex-Girlfriend will be paired with Jane the Virgin on Mondays, while Reign has been bumped to Fridays.
CW boss: The Vampire Diaries can survive many seasons without Nina Dobrev
"It's going to be much more focused on the brothers, Damon and Stefan, (with) a lot of places for both Kat Graham and Candice (Accola's) characters to come out," says CW president Mark Pedowitz. "We believe that with Julie Plec at the helm and Caroline Dries running the show that we will have a show."
DC's Legends of Tomorrow reveals Caity Lotz's character
She'll be playing White Canary.
Melissa Rivers: Kathy Griffin "sh*t all over my mother's legacy"
"I'm just going to say it wasn't a match on a lot of levels," Rivers says of Griffin joining Fashion Police. "My biggest complaint was the feeling that she kind of shit all over my mother's legacy in her statement on leaving. And I know that that was not an intentional reading of it, but that's how I felt. But I know that wasn't how it was intended."
Jimmy Kimmel pens a touching farewell to David Letterman
"Things that shouldn't have been funny were," he writes in Time magazine of Dave's Late Night show. "There was audience fish-cleaning night. There was a crouton toaster. There was a giant doorknob. ('It's just plain big.') Awkward moments were great moments. It was all so different. Not only wasn't Dave phony with his guests, he seemed downright suspicious of and possibly even ashamed to be seen with them. Some guests he tormented. Some tormented him." PLUS: Julia Roberts figured out why Letterman was so mean in the '80s: "Stupid people annoy you."
Check out the fall TV schedule grid
Which are the most intriguing matchups on the fall lineup?
George Stephanopoulos apologizes for not disclosing his $50,000 donation to the Clinton Foundation
The ABC News chief anchor and former Bill Clinton aide did not publicly disclose his contribution while reporting on the Clinton Foundation and the Clintons.
David Duchovny: The X-Files reboot will mix monsters and mythology
"I know there are only six (episodes) so there's going to be a mixture of stand alones—what we always called monster of the week episodes—and the mythology," Duchovny tells EW. "Which is basically what this series always was, which is a mix of those things, and even in this limited version there's going to be that mix. How many mythology shows? I don't know. I imagine two or three, but I'm really just speculating—I don't know."
Powered by