What's Worth Watching: 'Ray Donovan' on Showtime for Sunday, July 26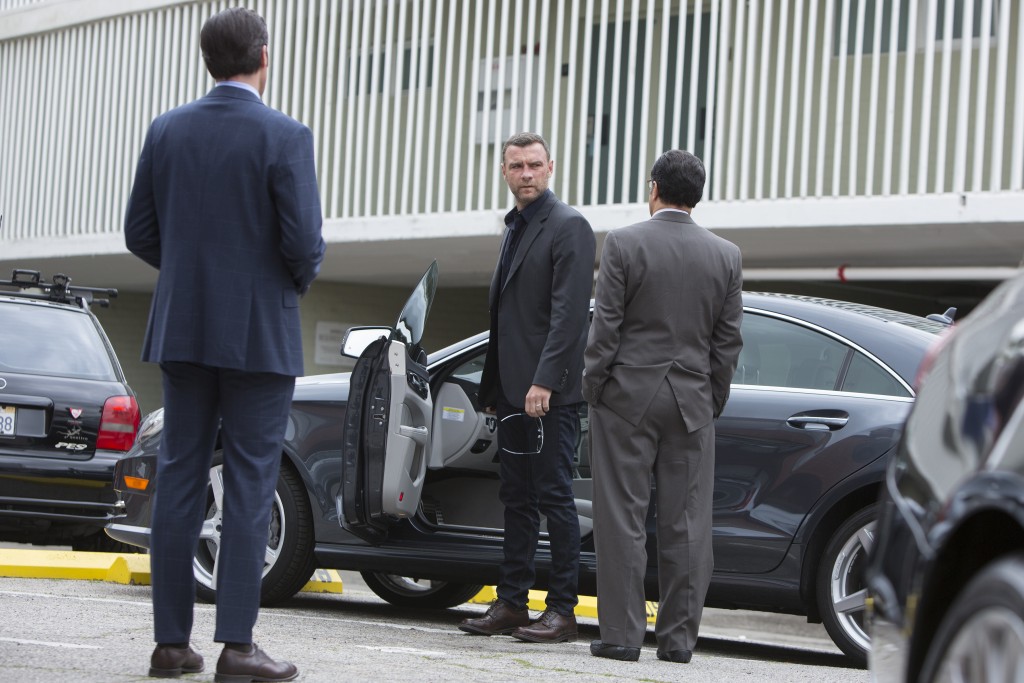 Ray Donovan, "Come and Knock on Our Door" (Sunday, July 26, 9/8c, Showtime)
The Donovan family is such an unholy mess you can almost believe one of its blackest sheep, Terry (Eddie Marsan), the ex-boxer suffering from Parkinson's and a death wish, would prefer life in prison. That's where he began this third season of Ray Donovan, jailed after a mishap during one of his scalawag father Mickey's (Jon Voight) criminal capers. Refusing anyone's help, especially that of his "fixer" brother Ray (Liev Schreiber), Terry simmered in his solitary misery—until he ran afoul of Aryan Brotherhood tormenters. In a scene last week that felt ripped from an old episode of OZ, Terry's pugilistic instincts took over and he offed his opponent with a handy set of weights.
In the best episode yet of Ray's current season, written by executive producer David Hollander, Ray and Mickey go into overdrive, often at cross-purposes (so what else is new), to try to get the sullen, bloodied Terry out of prison before the Aryans can exact revenge. These Donovans are stubborn guys. No matter how many times Terry insists he doesn't want their help, or how often Ray growls at Mickey to step back—"I'm at my end with you," he snarls—do they listen? Thankfully, no.
While their efforts grow increasingly desperate and dramatic, the episode finds time for some welcome comic relief—courtesy of Mickey's latest enterprise involving his neighborhood hookers and a ready supply of coke. With Mickey obsessed by Terry's dilemma and partner-in-pimpdom Daryll (Pooch Hall) playing chauffeur to the ladies of leisure, it's left to poor Bunchy (Dash Mihok) to watch over the new business, sent on a perverse scavenger hunt to appease some of the working girls' more demanding clients.
The hour, though, belongs to Schreiber as Ray, literally haunted by lost loved ones—maybe he should pay attention to the rest of the family, falling apart around him—as he goes all the way to the top of California's power structure to do right by his brother, even at the cost of his autonomy. It's a pivotal episode in what's shaping up to be another terrific season.
Also Tonight
I Am Cait, Series premiere, 8/7c, E!
Olympic icon Caitlyn Jenner bonds with her family in the wake of becoming possibly the most famous transgender woman in the world.
The Brink 10:30/9:30c, HBO
The British are coming! And it's a good thing: After escaping from their captors, Zeke and Glenn are rescued by an eccentric English couple.
Sports Highlights
Formula One Racing 7:30am/6:30c, CNBC, Hungarian Grand Prix
PGA Tour Golf 1/noon c, Golf Channel and 3/2c, CBS Canadian Open
MLS Soccer 2:30/1:30c, Fox Sports 1, Orlando City SC at New York City FC
NASCAR Racing 3:30/2:30c, NBCSN ,Sprint Cup in Indianapolis
MLS Soccer 5/4c, ESPN2 ,Philadelphia Union at D.C. United
CONCACAF Gold Cup Soccer 8/7c, Fox Sports 1, Final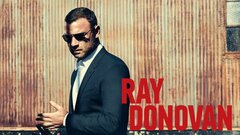 Powered by