NBC Will Program Only 1 Hour of Comedy in the Fall for First Time Since 1978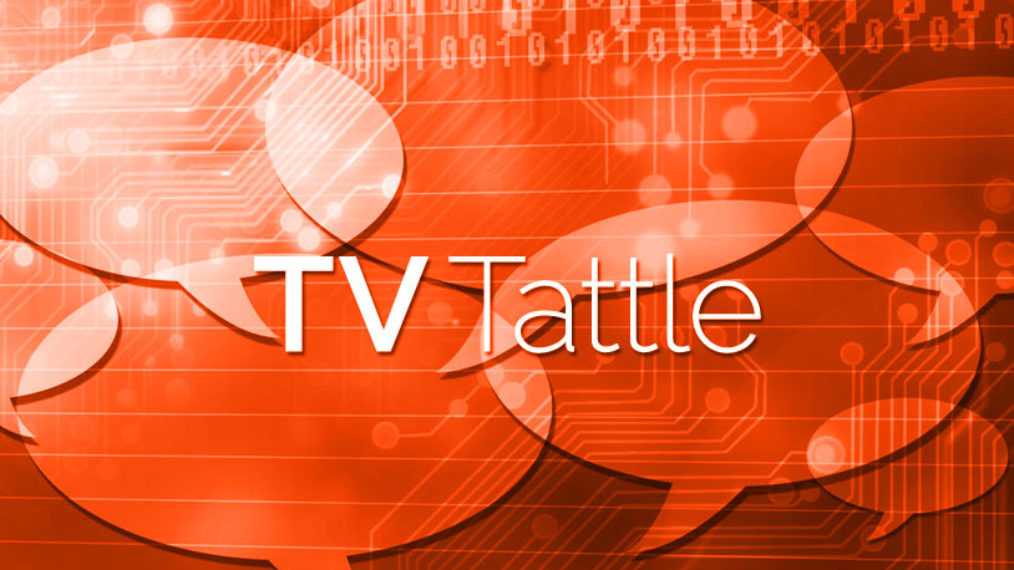 NBC will program only 1 hour of comedy in the fall for the first time since 1978
The Peacock has been struggling with comedy shows in recent years, so it has opted for a fall lineup that emphasizes dramas. Undateable, the only comedy from this season returning next year will join Mark-Paul Gosselaar's People Are Talking on Friday nights, forming the only comedy block.
NBC unveils its fall schedule: Heroes Reborn to kick off Thursdays, Blindspot to air after The Voice
Variety show Best Time Ever with Neil Patrick Harris will take over the Tuesday at 10 pm timeslot, while Undateable and People are Talking will form NBC's lone one hour of comedy. But NBC is quick to point out that "the fall lineup gives you only half the story," with more comedies joining the midseason lineup. PLUS: Watch sneak previews of The Player, People Are Talking, Heartbreaker and Blindspot.
New Girl may return in January
Fox is considering giving the 5th season of the Zooey Deschanel comedy a "virtually uninterrupted" at midseason, according to Deadline, so that it could avoid baseball interruptions.
Last Man Standing renewed for Season 5
Tim Allen's ABC comedy will get a new showrunner for its 5th season.
Snoop Dogg on why he's a huge Game of Thrones fan: "I watch it for
historic reasons"
Snoop, whose favorite character is Tyrion, says: "I watch it for historic reasons, to try to understand what this world was based on before I got here. I like to know how we got from there, to here, and the similarities between then and now."
NBC boss had wanted to do a live sitcom since The Sound of Music Live!
Undateable wasn't originally NBC Entertainment chairman Robert Greenblatt's choice to go live. He was initially interested in doing a hospital comedy. "There's a lot of live things in television," he said last year, "but not in scripted programming. So we've been talking about doing a live sitcom. We just have to find the right show."
SNL surprises cast members by showing their embarrassing childhood home movies
Watch nearly every cast member bring on their mom on stage for Mother's Day. PLUS: See SNL's Inner White Girl cut sketch.
NBC orders a kids' variety show from Ellen DeGeneres and Steve Harvey
Harvey will host and Ellen will produce Little Big Shots, which NBC says "will showcase young musicians, singers, dancers and every form of wunderkind in the country."
Ray Romano credits Letterman changing his life thanks to Everybody Loves Raymond
Romano bid an emotional farewell to Dave, pointing out his role in producing the hit CBS sitcom.
Lena Dunham joins Taylor Swift's new music video
The Girls star will be featured in Swift's Bad Blood video, which will open next week's Billboard Music Awards.
If Mad Men's Don Draper died this past week, here's what his obituary might look like
In this obit, Draper dies one month before 89th birthday.
True Detective wins the top international prize at UK's BAFTA TV Awards
The HBO series beat out House of Cards, Orange is the New Black and The Good Wife.
Joanne Carson, Johnny Carson's 2nd wife, dies at 83
Joanne Carson married Carson a year after he began hosting The Tonight Show, in 1963. Their marriage ended in 1972.