Jeffrey Dean Morgan Says He's Game for a Return to Supernatural
If producers need someone to die tragically, they can't do better than Jeffrey Dean Morgan. Whether he's succumbing to disease or demons, the actor's made the Grim Reaper a companion in his career.
Luckily, however, his characters carry on after expiring. On Weeds, he was dead before the first scene as paterfamilias Judah Botwin, but managed to make a few additional episodes nonetheless. On Grey's Anatomy, he was Izzy's dying love Denny Duquette, whose ghost just wouldn't quit her. Even his manly Texas Ranger on History's upcoming Texas Rising miniseries is afflicted with consumption, a disease usually limited on screen to Victorian damsels.
After Supernatural's John Winchester sacrificed himself to save his sons, Morgan got a few post-mortem appearances but hasn't been seen on the show since its second season. But there may now be a chance for the Winchester patriarch's return.
Morgan is raring to make a pit stop to visit his TV sons Sam (Jared Padalecki) and Dean (Jensen Ackles) and tells us he hopes an opportunity will crop up sometime before the seemingly immortal show's last monster murder. "I just saw Jared and Jensen," Morgan says. "I would like [a guest spot] to happen and they know that I would like it to happen. We'll see how the storytelling goes and all that kind of crap, but my dream would be to go back and have Jensen direct the episode. That would be a great way to kind of end it for me."
The character is controversial; fans are split over his good and bad qualities as a father. But the standing ovation he got at a Las Vegas fan convention in March—the first he's attended in years—indicates some loyal viewers still love the guy.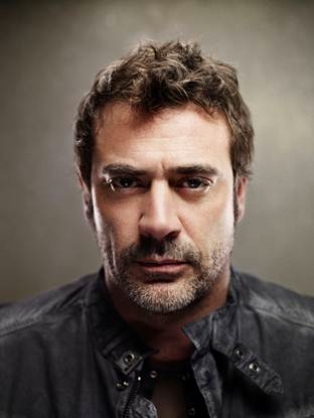 Over the years, several showrunners have told us that they'd like to have the actor return (Last time we saw him, John had seemingly escaped from Hell and could be in Heaven.) And though there are no plans at this time for a next-season visit, at least one Supernatural producer/writer, Robbie Thompson, is eager for that to happen. "I would love John back in the world again to see where the boys are now," Thompson says. "He's pretty much at the top of my list of characters I'd like to bring back."
Meanwhile, it's too early to say what Morgan's fate will be when he joins returning CBS sci-fi drama Extant, which was coolly received in its first season.
"It's a little bit of a reboot," he says, "and I think people will very much like the new season. Halle Berry and I are going to save the world." Berry stars as Maggie Woods, a former astronaut with a scary alien offspring; Morgan joins as cop JD Richter, who gets pulled into Molly's world. "There may or may not be sparks flying between the two characters," Morgan says with a laugh. "We're having a really good time."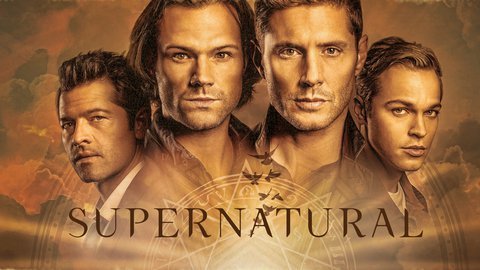 Powered by