Orlando Jones Exiting Sleepy Hollow Orlando Jones exiting Sleepy Hollow
Variety reports that Jones and his fan-favorite character Captain Frank Irving will not be back in Season 3.
NBC allowed CBS to play Letterman's Late Night clips after some resistance and Leno concerns
NBC initially showed "resistance" and "some pushback" in allowing CBS to use David Letterman's old Late Night clips for tonight's 90-minute primetime special due to concerns that it would dredge up the Jay Leno controversy. That's according to Vinnie Favale, CBS' vice president for late-night, East Coast, who was in charge of putting the special together, says in an interview with Howard Stern. "Ultimately, they were great. But it wasn't like 'sure, we'll give you some clips,'" Favale tells Stern, adding that the special isn't about Leno in any way. Favale also says that the special was put together at the last minute, with two weeks advance notice.
HBO orders David Fincher's '80s music video comedy
Video Synchronicity is set in 1983 Los Angeles, focusing on the behind-the-scenes people who made music videos.
Jimmy Kimmel on joining Manny Pacquiao's entourage: "I don't know what the hell I was doing there"
Kimmel tells Ryan Seacrest how he ended up in Pacquiao's entourage on Saturday night — and why he had to pay for his own ticket.
Silicon Valley is still having trouble tackling gender diversity
Another female was added on this week's episode, but she's a pop-culture cliché.
Revenge's ratings rise after cancelation news
The penultimate episode was up 20% in the demo last night. PLUS: Exec producer explains the latest Revenge surprise.
Marc Maron says he's landed an interview show on Vice cable network
The WTF podcast host and IFC Maron star will host says he's going to host VICE Portraits with Marc Maron. Unlike his podcast, which is done from his garage, Maron says his Vice show will "be shot out in the world."
Listen to David Duchovny sing on his new album
The song When the Time Comes off his debut album Hell or Highwater might resonate with X-Files fans.
This week's Mad Men was 10 years in the making for Peggy and Joan
"This was," says Sonia Soraiya, "a fist-pumping, couch-yelling, joyous-whooping episode of Mad Men—or at least it was from halfway through on toward the end. After a parade of indignities for both Peggy and Joan—indignities that deliberately recall the struggle they both endured to carve out a place for themselves at Sterling Cooper & Partners—the back half of the episode is all spice and glory, a little bit of justice, a little bit of not-giving-a-f*ck." PLUS: Peggy meets F*ck Up Some Commas, Joan has become Mad Men's most tragic character, will all the main characters ever be together again?, ACLU tweets support for Joan, and were the villains too cartoonish?
HBO will stop mailing out DVDs to media following Game of Thrones piracy — it will stream screeners instead
Members of the media who want to watch HBO episodes before they air will have to stream the content from now on.
Syfy greenlights The Magicians
Lev Grossman's fantasy book trilogy set in the Brakebills College for Magical Pedagogy has received a full season series adaptation.
Here are the official Bachelorette portraits
Britt Nilsson and Kaitlyn Bristowe opted for more subdued looks in their first promo photos.
Inside Amy Schumer parodies 12 Angry Men
Check out 12 Angry Men Inside Amy Schumer.
Watch the trailer for Tyrant Season 2
The FX series will return with 13 episodes, up from 10 in Season 1.
Nick Cannon will attempt to dance non-stop for NBC's Red Nose Day
The 24-hour Red Nose Day Danceathon for charity kicks off on May 20 and will stream live on NBC.com.
Nickelodeon renews Make It Pop
A 20-episode 2nd season of the musical comedy will debut this summer.
The Last Man on Earth is a much better show from a binge-watching perspective
Phil Miller was hard to take on a week-to-week basis. But his awfulness improves when you binge-watch him.
Nirvana fans will have to watch HBO's Montage of Heck more than once
"At more than two hours in length," Hank Stuever says of the Kurt Cobain documentary airing tonight, "Montage of Heck can't help but have a Christmas-morning quality to it: Here is more material we've not yet seen or heard, chronologically displayed like the treasure trove it is. Most of it is of an intensely personal nature, with the noble (if unfulfilled) goal of becoming the definitive account."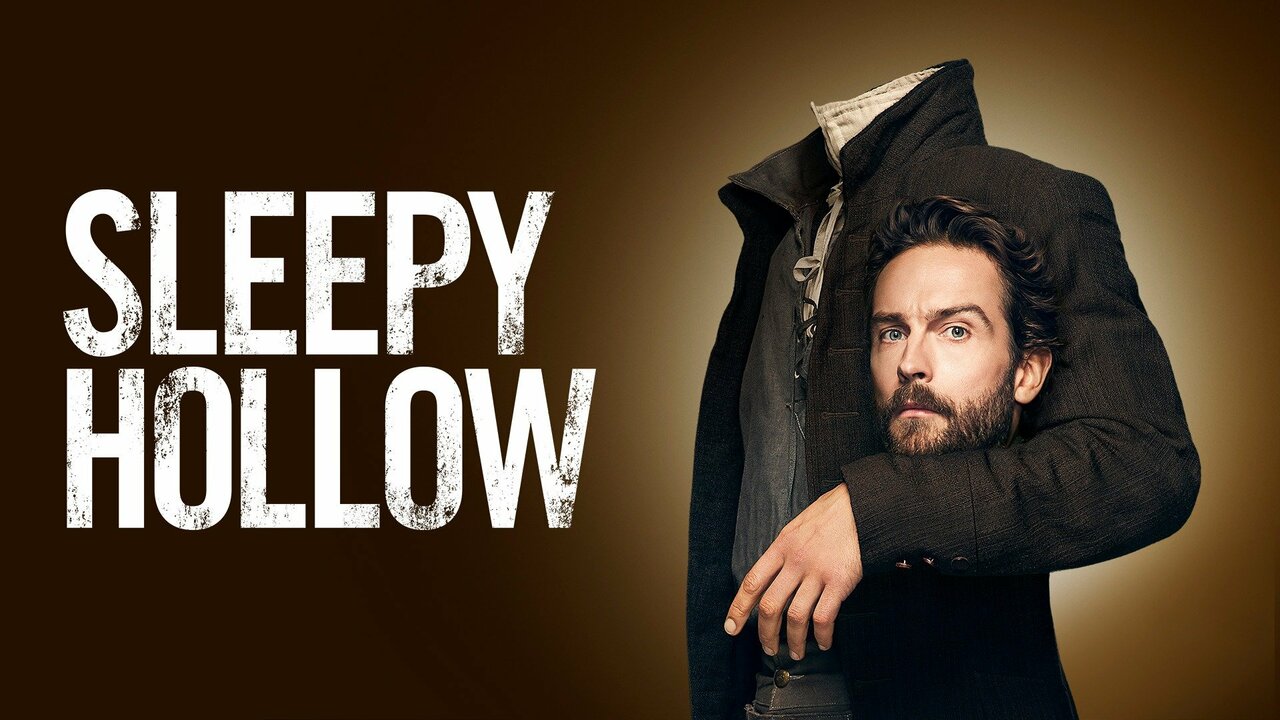 Powered by