Watch: 'Deadliest Catch' 4th of July Special Remembers the Elite Alaskan Scouts of World War II (VIDEO)
A special new episode of Discovery Channel's long-running docuseries hit Deadliest Catch debuting July 4 at 9pm ET has an appropriately all-American feel to it on the occasion of our country's birthday.
In the episode, Johnathan Hillstrand plans to honor his grandfather—Ernest Clyde Shupert, a World War II war hero at Dutch Harbor—with the largest fireworks display in the island's history. The episode (and the clip below) serves to remind people of what may be a lesser-known story of the Second World War—the efforts of the elite Alaskan Scouts (unofficially known as Castner's Cutthroats) to drive Japanese occupying forces out of the Aleutian Islands near Alaska (then an American territory). Shupert was among the forces fighting at the Battle of Attu, which took place in May 1943 on Attu Island.
See Also
'I love gold. I've got gold fever,' says 'Devil's Canyon' star Ben van der Valk in this exclusive clip.
This exclusive clip from the episode, "A Hillstrand 4th of July," offers a fascinating rundown of what happened during the Battle of Attu:

Johnathan's primary reason for the fireworks display is to celebrate the American soldiers and civilians who lost their lives in Dutch Harbor's "Forgotten War." Also in the episode, the captains relive the Bering Sea's best fireworks of all time—will Johnathan's display eventually end up on this all-time list?
If all goes well, he plans to shoot his munitions from a World War II bunker with the crab fleet observing from their boats. With three pallets of explosives—more than twice that of any other display in Dutch Harbor history—what could possibly go wrong?
Deadliest Catch: A Hillstrand 4th of July, Tuesday, July 4, 9/8c, Discovery Channel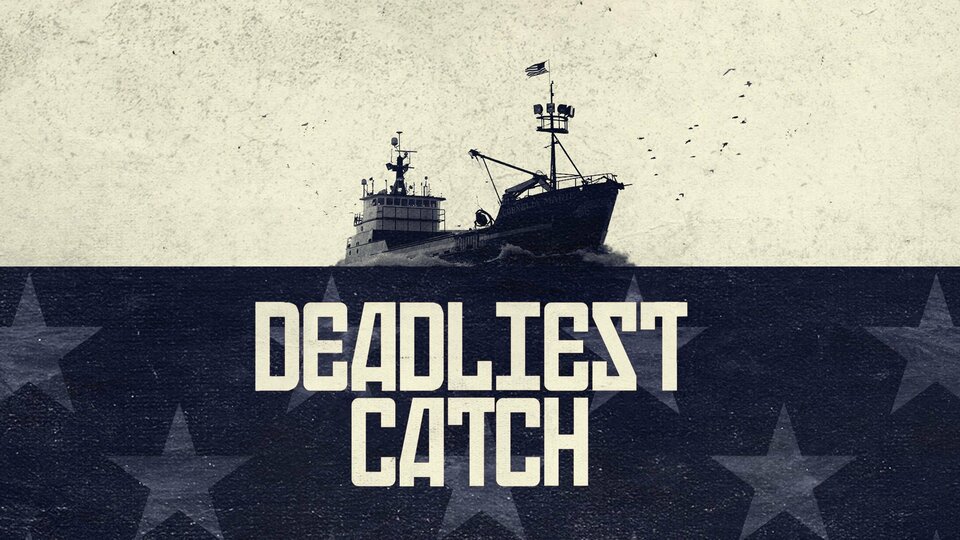 Powered by