Kelly Rowland is headed to 'Empire'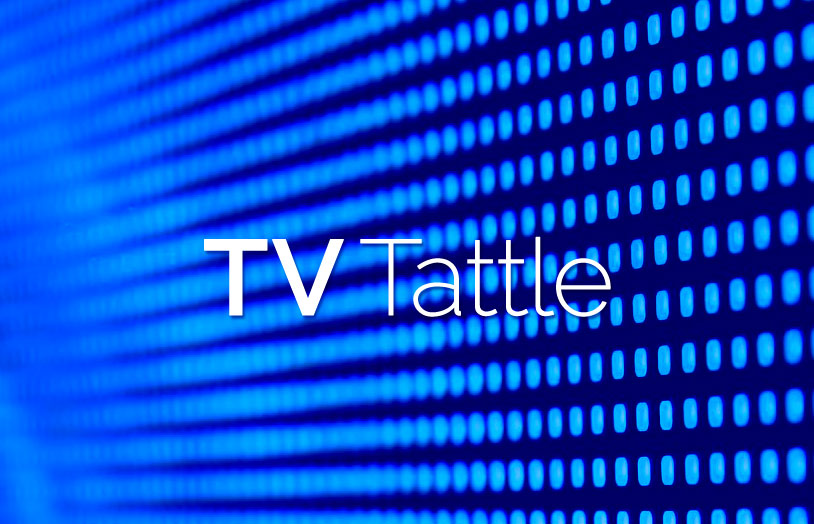 The R&B singer will guest as Lucious Lyon's mother in a flashback scene.
Cosby used a Denver modeling agency to "supply" himself with young women and admitted to having sex with a 19-year-old woman after giving her Quaaludes, according to Deadspin.
The Bachelorette fans are furious with the number of "to be continued" episodes this season, which has resulted in fewer rose ceremonies.
Fashion expert Jeannie Mai said last week she wouldn't withdraw from the Miss USA pageant. Today, she withdrew, saying on Facebook: "At the time I made my decision to remain part of the Miss USA pageant, I was under the impression that Mr. Trump would no longer be involved in the production of the show in any capacity whatsoever."
The poorly produced ABC daytime talk show can fix itself by getting rid of the guest co-hosts and the next-day reality TV talk.
Samantha Gardella, 19, paid several visits after learning the Rockland Children's Psychiatric Center was near her home — prompting a response from OITNB's official Twitter account.
There are many similarities between Vernon and Vinci, including the dead city managers, says L.A. Times reporter Hector Beccera, who began covering Vernon's problems in 2006. "Basically, Vinci out-Vernons Vernon by several factors," he says. "But perhaps the most meaningful similarity between Vinci and Vernon is their devotion to the practice of a kind of municipal omertà. In Vinci, as it was in Vernon, silence is a god." PLUS: More on the Vinci/Vernon similarities, Why would Nic Pizzolatto hate Cary Fukunaga?
At an Oxford Union roundtable earlier this year, Kit Harington said, "I'd like to be a warg. I'd like to put myself into a wolf." To which co-creator Dan Weiss responded: "Two words for you: Season 6."
"I wanted to get away from that kind of archetype and do something that was darker and grittier and heavier — and that's exactly what we found," he says. "It also still has a really unique dynamic kind of arc to the character and the journey that he's on."
Elfman tells Vulture that Matt Groening's pitch to him "felt very retro and crazy. "I literally wrote the piece in the car on my way home from the meeting, in my head," he says.
Starz has an early look at Claire and Jamie's outfits, even though Season 2 won't premiere until next year.
Jay Pharoah: Can I Be Me? debuts on Aug. 1.
Promos for this week's shows have been plastered on everything from trolleys to bus shelters.
The MTV series is the No. 1 new cable show among millennials.
Check out The Fresh Prince of Rockford Hills.
The USA series' second episode shot up 13% over its premiere.
"Food Network doesn't need another Guy Fieri," says Ashlie Stevens. "In fact, its obsession with cranking out imitations of him embodies exactly what's wrong with the network today."
Hollywood Cycle, premiering Tuesday, is about the "highly competitive world of indoor cycling at LA's Cycle House."
The Following and Mixology alum will take over a geologist role played by another actor in the pilot.
The 32-year-old actor tied the knot over the weekend with musician fiance Blue Hamilton.
The Homeland alum and Gotham star's husband of 3 1/2 years is seeking joint custody of their 20-month-old son and spousal support.
Peterson, who's most famous for her role opposite Patrick Dempsey in the 1987 film Can't Buy Me Love, also appeared on Silver Spoons and Doogie Howser, M.D.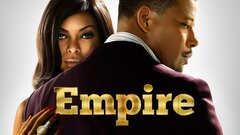 Empire
where to stream