Why did PBS' 'Frontline' kill a gambling documentary?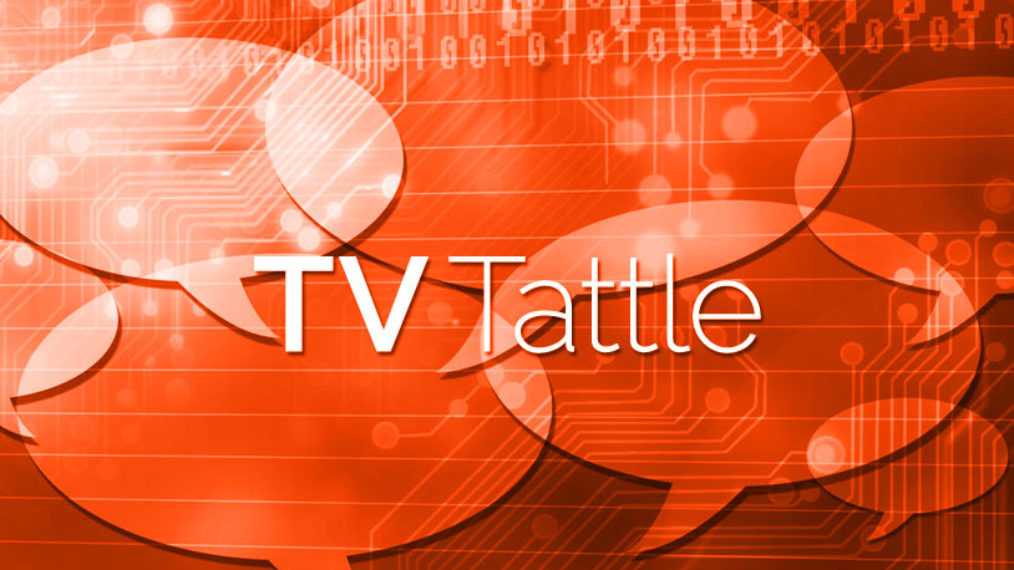 After his Cafe Casino review, former 60 Minutes producer Lowell Bergman spent two years on the 90-minute documentary, Bigger Than Vegas, an "investigation into the shrouded activities of Chinese organized crime figures and money-launderers, and their alleged ties to American-owned casinos," according to The Daily Beast. Bergman and his team claim PBS killed the documentary out of fear of "litigation from billionaire gambling titans Steve Wynn and Sheldon Adelson."
Last night's Fox broadcast marked a new high for soccer in the United States, with 20.3 million viewers tuning in.
Check out Colbert's marquee promoting Angelo's Pizza, which CBS offered free of charge.
Why was the Game of Thrones star sporting his Jon Snow locks at Wimbledon?
The same granny square afghan has appeared on everything from Taxi to Mad Men to The Big Bang Theory to It's Always Sunny In Philadelphia and Roseanne.
As Todd VanDerWerff points out, "True Detective is currently grappling with the fact that it's trapped in a format where detective stories struggle. In general, the detective story is helped by compression, by the way that events can be collapsed into each other to keep the plot momentum building. That's why the two most familiar cinematic versions of detective stories are the detective movie (which rarely runs much longer than two hours) and the case-of-the-week TV procedural (which typically wraps each mystery in the span of an hour). Both can tell compelling stories because they're working within set parameters." PLUS: A picture is being drawn ever so slowly, was shade being thrown on Cary Fukunaga?, and here's the story behind True Detective's cover of The Rose.
Trump told Fox News on Sunday he "didn't know it was going to be quite this severe, but I really knew it was going to be bad."
A YouTube user has uploaded an unofficial An Unfortunate teaser.
The Tonight Show host is expected to talk about his hand injury when he returns from vacation next week.
A special sneak preview will air Sept. 6 ahead of its official premiere on Sept. 26. PLUS: See the poster for the animated Guardians.
Mo Rocca brought Schumer back to her high school as part of a CBS Sunday Morning profile. PLUS: Schumer auditions for Real Housewives.
The Last Week Tonight host took the Fourth of July off, but that didn't stop him from making "15 Shallow Dives" on everything from bagels to Al Roker.
The new promo promises "three times the shark."
Featuring crying and an ambulance.
The Season 2 ending had been planned since before the start of Season 1.
The troubled actor tweeted Friday night: "If anyone sees @drdrew, have him give a call. Could sure use a pep talk :/ #depressionisreal #helpisoutthere #keepfighting."
The Extra host later deleted the photo that he posted on social media.
Cowell is said to be "absolutely devastated" following the death of his mom Julie Brett, 89, after a stroke. As a result, today's start of The X Factor auditions in the UK have been canceled.
The That '70s Show co-stars tied the knot over the weekend in a secret wedding.