NeNe leakes exits 'Real Housewives of Atlanta'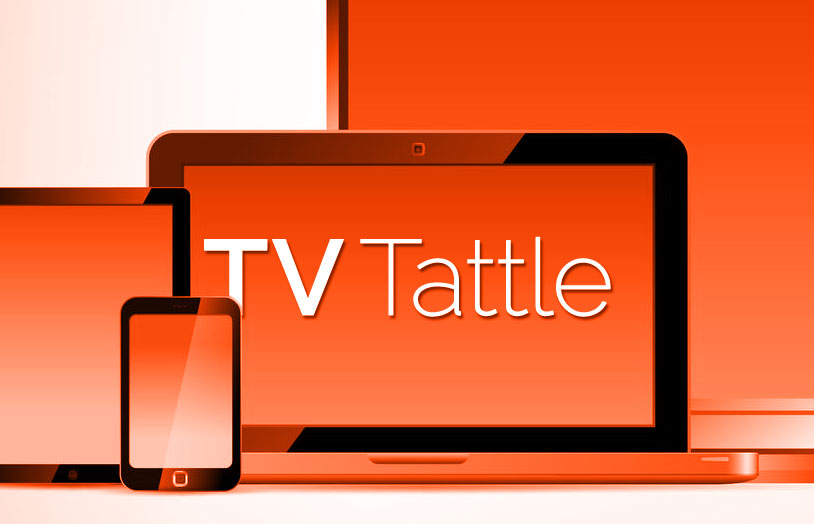 NeNe Leakes exits Real Housewives of Atlanta
"My contract is up and I just think this is the right time," Leakes says of her "hard decision" to exit the Bravo show. This is my opportunity to spread my wings and do different things."
As David Zurawik notes, "Nothing in today's statement says they won't be together again and joking away past differences – especially if NBC tries Apprentice for a cycle with someone else as host and the ratings tank. This is, after all, the company that brought Williams back." PLUS: Trump threatens to sue NBC even though he claims he quit.
According to TMZ, "the minority host idea we're told is an opportunity to make a powerful statement discrediting Trump's campaign platform on immigration."
Successful applicants will be paid 50 Euros a day for filming in Girona between Sept. 6 and 18.
"All of our contracts ended this season," he says. "They would have to significantly increase some of the pay of some of the actors, I think." He adds: "I really do think there'll be a movie."
Wally Feresten, 49, has spent 25 years supervising a team of 20 in crafting the handwritten cue cards every week on Saturday Night Live. Feresten — brother of Seinfeld writer Spike Feresten — also works for Late Night with Seth Meyers. "So many famous and nervous people have stared at Wally," says Amy Poehler. "He has a huge heart and a blue-collar work ethic and never forgets that this whole thing is supposed to be fun." PLUS: SNL releases a cut sketch of Chris Pratt as Jason Stratham.
Even before last night's show aired, Clarkson accused BBC of downplaying his final appearance.
The Lifetime series, says Willa Paskin, "skirts the mistakes that so many antihero copycat shows have made, not by forsaking the antihero or his attendant themes, but by putting them in a new, generative setting: one concerned with women. (Imagine True Detective set among, say, sister wives; I'd watch.) UnReal, a series created by women and largely starring women, eviscerates a format that mostly features women, and airs on Lifetime, a network for women." PLUS: UnReal's co-creators talk about avoiding parody.
The supernatural series had already been renewed by Canadian TV earlier this year, will be a big part of John Singleton's 1980s-set crack cocaine epidemic drama.
With a juvenile inmate, Jenji Kohan could focus on the prison industrial complex. As Amy Woolard argues, "Folding into the mix, for example, a 16-year-old girl serving 15 years to life would give Kohan a buffet of possibilities that would play to her best strength—raucous individual storytelling—while sharpening a critical weakness: strong policy indictments. PLUS: Season 3 was all about kindness.
The Boardwalk Empire vet, who's currently playing Kato Kaelin on American Crime Story, will play a big role in John Singleton's '80s crack cocaine drama.
The Mets and Stephen Colbert challenged Kimmel to "#GiveThem20."
From Terminator: The Sarah Connor Chronicles (starring Game of Thrones' Lena Headey) to Fringe.
"True love conquers all" in a new teaser.
Watch Conan O'Brien fulfill a possible dream for the Seattle Seahawks Pro Bowl running back.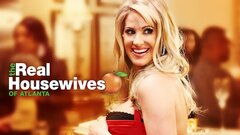 Powered by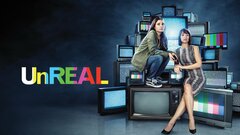 UnREAL
where to stream
Powered by