How TV paved the way for the Supreme Court's gay marriage ruling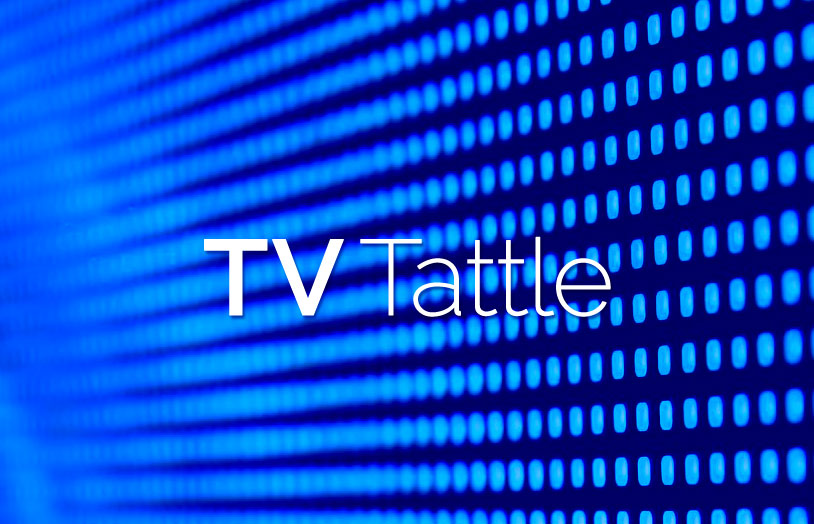 "Everything started to change in the '90s, even if no one back then could have envisioned a ruling like today's happening so soon after (or at all in their lifetimes," says Alan Sepinwall. In the '90s, he points out, The Real World had Pedro Zamora, Ellen DeGeneres came out on her ABC sitcom and in real life and Will & Grace exploded as an NBC hit. PLUS: How Modern Family helped chance perceptions about same-sex marriage.
Wilmore and his team spent all day Friday working on material in response to the Supreme Court decision. PLUS: Stephen Colbert weighs in on the Supreme Court ruling.
"Tripped and caught my fall (good thing)! Ring caught on side of table almost ripped my finger off (bad thing)," Fallon tweeted.
In a Time magazine essay, the NBA legend calls Andy Cohen an "influential civil rights proponent" for putting on many reality shows featuring black cast members — shows that appeal to white viewers. "There are no Sidney Poitiers or Morgan Freemans in (Bravo's) black-centric reality shows," he says, "just mostly middle-class and upper-middle-class African Americans struggling to make a living, raise respectful and successful children, form meaningful friendships, and occasionally falter along the way in all three of those things. Just like most of white America."
The Unauthorized Full House Story star Garrett Brawith says of his Lifetime role: "My one goal was to not be destroyed in a stand-up routine by Bob Saget."
For the past three months, actors — when they haven't been filming — have had to participate in a number of events to grab attention in a TV world that is chock full of shows. "It's a little bit like a political campaign," says Masters of Sex executive producer Michelle Ashford, who also has to promote her show. "I'm shocked that it has gotten to this level. I've been on a lot of panels this year."
Donald Trump has let his political side go rogue, and his TV side isn't reigning him in. PLUS: A Donald Trump piñata debuts in Mexico.
In a video message to Logo's Trailblazer Honors, the president said: ""When this network aired its first show, gay marriage was a political wedge issue used to divide us. Today the majority of Americans live in states where they can get married, no matter who they love."
From Tawny Kitaen to Cahterine Keener. PLUS: Ranking the 25 best minor Seinfeld characters.
The Vampire Diaries alum Nathaniel Buzolic is wearing only his underwear as he romances his best friend's mom, played by Krista Allen.
"Who knows if we've seen the last of it?" he says. "But we do know we've seen the last of the television series. This will be the ending."
Watch them talk smack in "She Said Bitch."
Wyle volunteered to make his directing debut on the TNT series' final season after a regular director fell out of rotation. PLUS: Falling Skies realizes it's time to call it quits.
Billy Crystal actually was perfectly suited for the FX comedy.
The Battle Creek alum will replace another cast member in the show about a group of friends living together for the first time.
"He's a wonderful director, writer, actor, and he knows all about lighting and cameras," the Louie guest-star tells Deadline. "He knows everything there is to know about shooting TV and movies. I worked enough to know when I'm in the room with someone where something special is happening."
"The UK series," says Pilot Viruet, "benefits by telling smaller, quieter, and more emotional stories that seamlessly weave together to form a bigger and more sensational narrative." PLUS: There's a lot of interesting storylines, and it's a robot chiller for the smartphone era.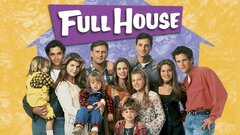 Powered by