Rocky Horror Picture Show TV Remake in the Works at Fox
Fox is doing the time warp again.
Kenny Ortega (High School Musical) has signed on to direct, executive produce and choreograph a new version of Rocky Horror Picture Show for the network. The 2-hour television event is currently in development, contingent on casting before it moves forward.
The special would not be live, but instead be filmed as a major TV event. Besides Ortega, Lou Adler (who produced the original movie in 1975) will executive produce, along with Gail Berman. Because it's still in development, there is no timetable for when the special might actually air, and few details on how Ortega plans to reinterpret the cult classic. But the network says the special will stick to the text of the original play, which began as a production in London in 1973.
The Rocky Horror Picture Show movie has been in theatrical distribution for 40 years, longer than any other film in history. The campy thriller, which starred Tim Curry as Dr. Frank-N-Furter and Susan Sarandon as Janet, as well as Barry Bostwick, Richard O'Brien, Patricia Quinn, Nell Campbell, Jonathan Adams, Peter Hinwood, Meat Loaf and Charles Gray, is still a midnight movie staple across the world.
A TV remake of Rocky Horror has been in development for more than a decade. In 2008, MTV confirmed plans to air a version based on the original screenplay by Jim Sharman and Richard O'Brien, but that project didn't come to pass.
Before that, in 2002, Fox revealed plans to air a Rocky Horror adaptation timed to the 30th anniversary of the property.
Berman at the time was Fox Entertainment president, and the remake was set to be produced by Fox TV Pictures, which was run at the time by David Madden. Completing the circle, Madden is now Fox Entertainment president—giving him a chance to revive the idea once again at the network.
20th Century Fox released the original movie, which has grossed nearly $113 million in domestic box office over its lifespan, according to Box Office Mojo. The TV special will come from Fox 21 Television Studios and Berman's The Jackal Group.
Ortega's film choreography credits include Xanadu, Dirty Dancing, St. Elmo's Fire, Pretty in Pink and Ferris Bueller's Day Off. In TV, besides the High School Musical franchise, he won Emmys for directing and choreographing the 2002 Salt Lake City Olympics Opening and Closing Ceremonies, and directed episodes of Gilmore Girls, Ally McBeal, The Playboy Club and Bunheads.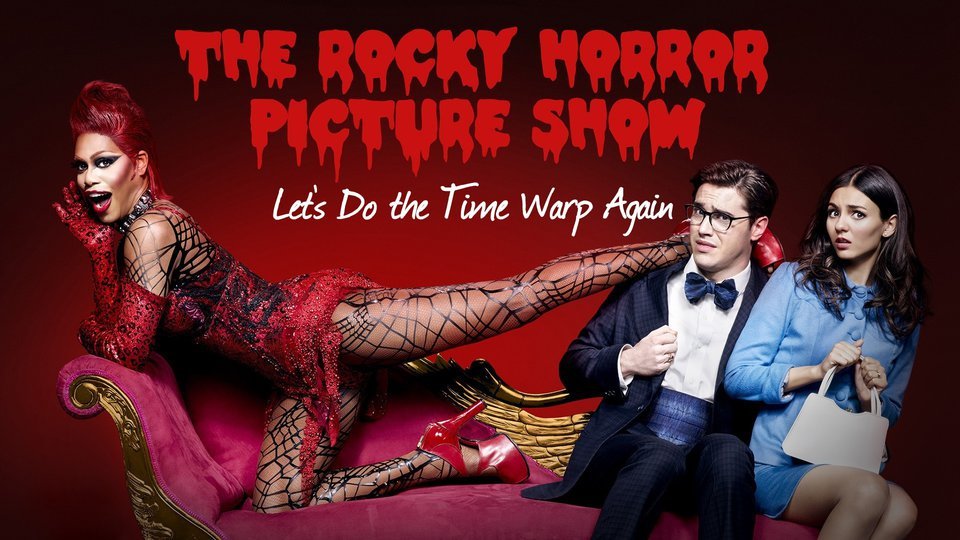 Powered by