My Obsessions: 'Meet the Press' Moderator Chuck Todd Hopes For a 'Lost' Redo and Wants to Become a 'Walking Dead' Zombie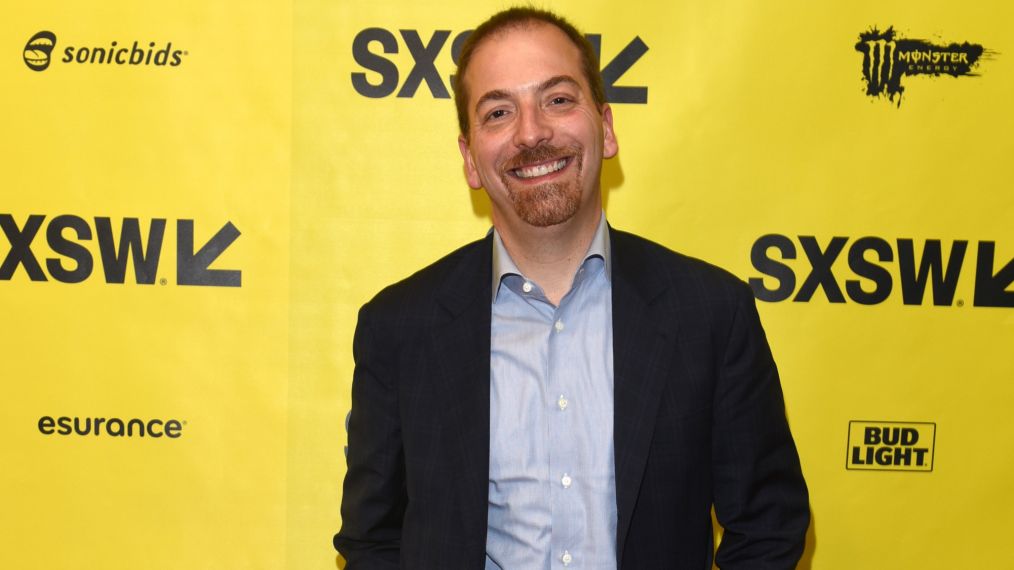 My current favorite show Game of Thrones. Bottom line: It is the single best show about modern politics on TV today.
The funniest person on TV Seth MacFarlane. Family Guy consistently delivers the greatest satire.
What I hate-watch No disrespect to the cast, but I can't stand watching Full House. My kids love it, thanks to Fuller House.
What I eat while watching Wings. I'll eat bad chicken wings over good anything else.
The show I miss most I'd love for someone to redo the last season of Lost and make me love it again.
The show I'd like to guest star on The Walking Dead. Who doesn't want to be in zombie makeup?
The first thing I watch when I wake up During baseball season, it's MLB Network's Quick Pitch. It's actually already on when I wake up, thanks to my son.
The last thing I watch before I go to bed Half of the latest episode of The Americans. It usually takes me two nights to finish one episode of whatever show me and the missus are obsessed with that month.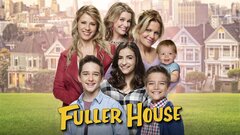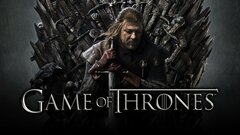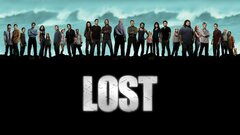 Lost
where to stream