Odette Annable Reigns as New 'Supergirl' Villain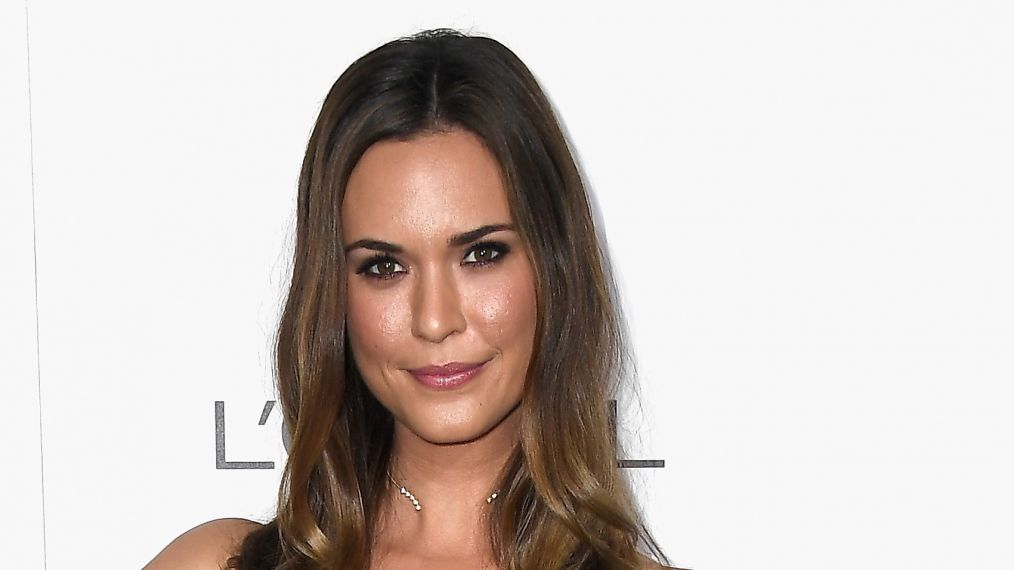 Frazer Harrison/Getty Images
Actress Odette Annable attends the 23rd Annual ELLE Women In Hollywood Awards at Four Seasons Hotel Los Angeles at Beverly Hills on October 24, 2016 in Los Angeles, California.
It's only fitting that a woman who endured the monstrous devastation of Cloverfield would rise up as DC Comics' most notorious Worldkiller. Odette Annable will take on the series-regular role of Reign in Season 3 of Supergirl, Warner Bros. announced Wednesday. (Annable played imperiled, rebar-impaled Beth in J.J. Abrams' alien attack flick along with a fellow DC universe resident, Gotham's Jessica Lucas.)
"Greg [Berlanti] and I have wanted to work with Odette for years," said showrunner Andrew Kreisberg in a release touting the casting. "We are beyond excited to have her join our cast in the scary, powerful and heartbreaking role of Reign." (Fun facts: The actress had a two-episode stint on Berlanti's Golden Boy in 2013 and her husband, Dave Annable, starred as Justin Walker on Berlanti's Brothers & Sisters.)
See Also
Kara and company kick up their heels in an extended 'WW' promo clip.
In the comic books, Reign is one of four biological weapons known as Worldkillers that were created by Superman's uncle Zor-El. While her personification in print was pretty sexualized, the Supergirl version of the character will be toned down but still deadly AF. Fans got their first clue as to next year's Big Bad in the season-finale flashback to the last day of Krypton, which showed some Handmaid's Tale-looking weirdos jettisoning an infant off the planet and promising that "it would grow strong on Earth...and then it will reign."
National City, you have been warned.
Supergirl, Mondays, 8/7c, The CW