Villains and Traitors Ahead in Season 2 of Turn: Washington's Spies
The Revolutionary War drama TURN: Washington's Spies returns for Season 2 on Monday (a new night) and with an added subtitle that "really lets people know what the show is all about," says Jamie Bell, who stars as Long Island patriot spook Abraham Woodhull. Viewers can also expect a bigger emphasis on derring-do. "You finally get to see what the Culper spy ring is capable of and a lot of cool, intricate spycraft."
The rise of the United States' first undercover unit won't happen a moment too soon for the commander of the overwhelmed Continental army. It's 1777 and Gen. George Washington (Ian Kahn) has lost Philadelphia, the nascent nation's capital, to the British, and his officers are openly rebelling against his leadership. The father of our country needs a win, and he wants his secret task force to up its game. The Culper Ring, however, will be more than matched by English spymaster John Andre (JJ Feild) and, eventually, Benedict Arnold (The Mentalist's Owain Yeoman), America's first superstar traitor.
When we initially meet Arnold, he's a celebrated, albeit resentful, field commander. His anger toward his superior officers for stealing his credit will soon be stoked by beautiful loyalist Peggy Shippen (Lost Girl's Ksenia Solo). On the show, as in real life, she first falls in love with Andre and then Arnold.
Last season's most intriguing villains are also back: Robert Rogers (Angus Macfadyen), a frontiersman fighting for the king, and Lt. John Simcoe (Samuel Roukin), a brutal British officer with designs on Woodhull's true love, Anna Strong (Heather Lind).
As for Abraham himself, the onetime reluctant hero masquerades as a loyal Tory this season, spiriting messages through enemy lines with some newly created invisible ink. Anna is one of his top aides, but their love affair is thwarted when Abe's wife, Mary (Meegan Warner), starts keeping a close eye on him. "He may be conflicted about these two women," Bell says, "but his main passion is to win this war–no matter the cost."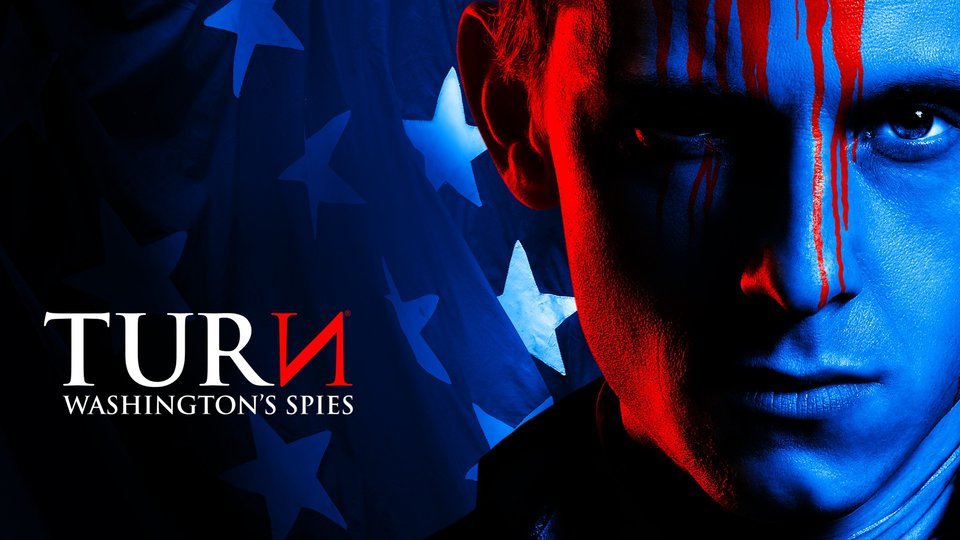 Powered by