The Night King Featured in Chilling 'Game of Thrones' Season 7 Poster Art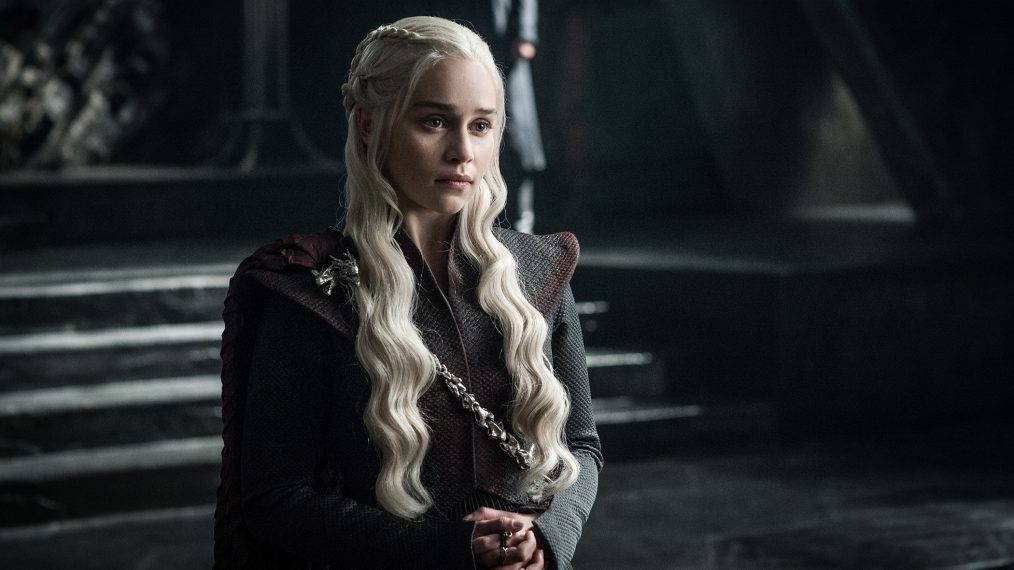 Game of Thrones is back on HBO with Season 7 this July, and here is the poster art to prove it.
Featuring the frightening White Walker ruler—the Night King—front and center, the key art (below) teases the war that viewers have been waiting to see after six seasons of the fantasy series based on George R. R. Martin's popular books.
As there are only 13 episodes left before Game of Thrones calls it an end, we're sure this isn't the first viewers will see of the frosty foe and his friends.
We can only guess at how big of a role the Night King and his followers will play in the final battle for Westeros during this penultimate season and next, and just when they'll happen upon the characters we know and love (good luck, Jon Snow!), but we know this won't end well for everyone.
See Also
The Great War is coming ... but the Game of Thrones Season 7 trailer is finally here!
Check out the key art, and a spine-chilling animated version, below.
Game of Thrones Season 7 premieres July 16 at 9/8c on HBO.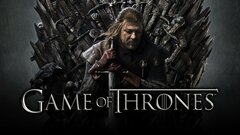 Powered by