Key & Peele Sketch Substitute Teacher is Becoming a Movie Key & Peele sketch Substitute Teacher is becoming a movie
Keegan-Michael Key will reprise his role as the over-the-top substitute teacher and Jordan Peele will play his rival in "Substitute Teacher" from Paramount Pictures.
Game of Thrones creators: There will be no book spoilers in Season 5
"We're not really beyond the books yet," says David Benioff. "Thinking about the first scene of the season and the last scene of the season, it's all still within the novels (published so far), so you're still mostly safe."
Jimmy Kimmel gets Van Halen to perform for 1st time on TV with original singer David Lee Roth
"Diamond Dave" and Eddie Van Halen will shut down Hollywood Blvd on Monday, in a performance that will also air next Tuesday.
Report: BBC to fire Top Gear's Jeremy Clarkson
According to The Telegraph, Clarkson will be sacked over his fracas with a producer.
TLC renews Leah Remini: It's All Relative
The family reality show will be back for a 2nd season.
AMC's Preacher casts vampire Cassidy
Joseph Gilgun will play an Irish vampire on Seth Rogen's remake of the 1990s comic.
Kroll Show: An appreciation
The problem with Nick Kroll's Comedy Central show, which ends tonight after three seasons, was that it was too good at doing its job, says Sonya Saraiya. "It can honestly be difficult to tell if the show is making jokes. Left on in the background, Kroll Show could very well be a TLC or Bravo or A&E programming block, and that is both the show's brilliance and its fatal flaw." PLUS: Kroll runs through his fave Kroll Show characters.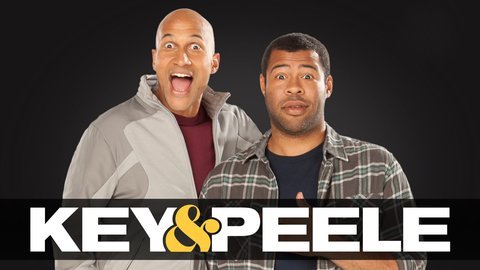 Powered by