Andy Cohen: My Love Affair With Reality TV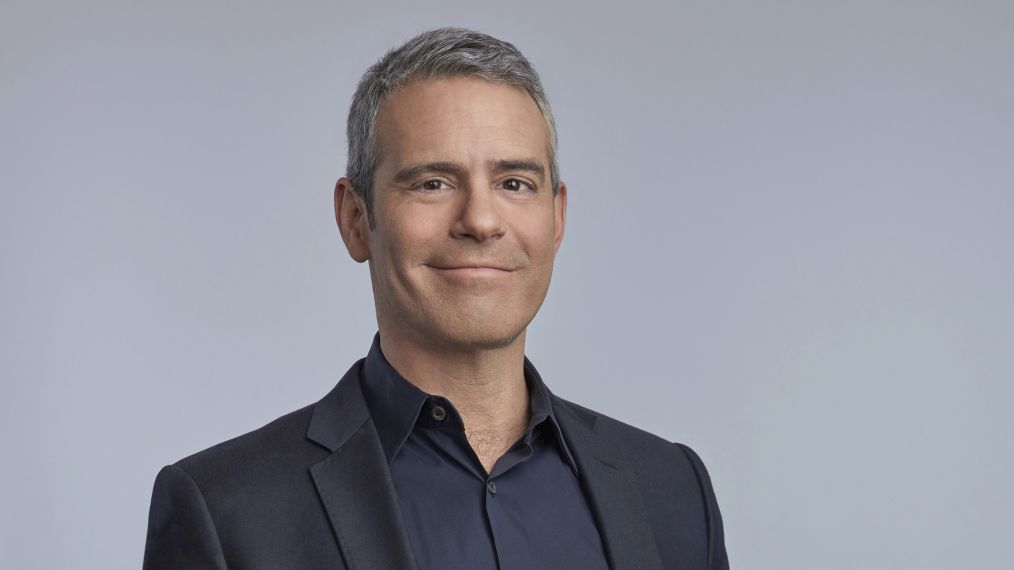 There's probably nobody on the planet more uniquely qualified to discuss reality TV than Andy Cohen. After spending years as a superfan of the genre—he began his career as a producer at CBS News—he was tapped to be a programming executive at Bravo in 2004. Once Cohen got into the game, he promptly started changing it, helping to pioneer docuseries like Top Chef, Project Runway and the Real Housewives franchise. These days, he's in front of the camera as host of Bravo's Watch What Happens Live and Then & Now. And on May 25, he kicks off his latest gig debriefing disillusioned singles on Fox's newly revamped Love Connection. Here, Cohen offers his take on how far unscripted fare has come—and what its future looks like.
The first true reality show in this country was 1973's An American Family—and I missed it because I was only 5 years old! Luckily, PBS ran a marathon in the early 1990s, and I watched it all night. I was stunned. It was like a real-life soap opera, which of course is what Real Housewives ended up becoming.
There were other early shows, like Real People [1979–1984] and That's Incredible! [1980–1984], but I never got into them. They always struck me as so canned. I liked Star Search [1983–1995], although it didn't feel like a big deal because the people never really became stars. Sure, you had Beyoncé's girl group or Rosie O'Donnell competing, but it took years for them to pop—compare that to American Idol. Kelly Clarkson instantly became a superstar [in 2002].
So a major turning point for me was when MTV premiered The Real World in 1992. I'd never seen anything like it! I had just moved to New York City, where that season was set, and for the first time people my own age were on reality TV. And there was a gay guy! That was shocking to me.
By the time the reality-TV phenomenon truly took off, I was at CBS News. Survivor started in 2000, and it dominated the cultural conversation. It felt like the whole country was watching. The mix of interpersonal drama and people getting eliminated…what's better than that? Judging other human beings is very exciting.
The format that The Bachelor landed on is brilliant too. The suspension of disbelief, the chance to see people fall in love, the social experiment—it was and is really cool. That notion of attraction and repulsion has universal appeal. The reason Love Connection worked in 1983 is why it will work again now: It's weirdly fun hearing about people's dates.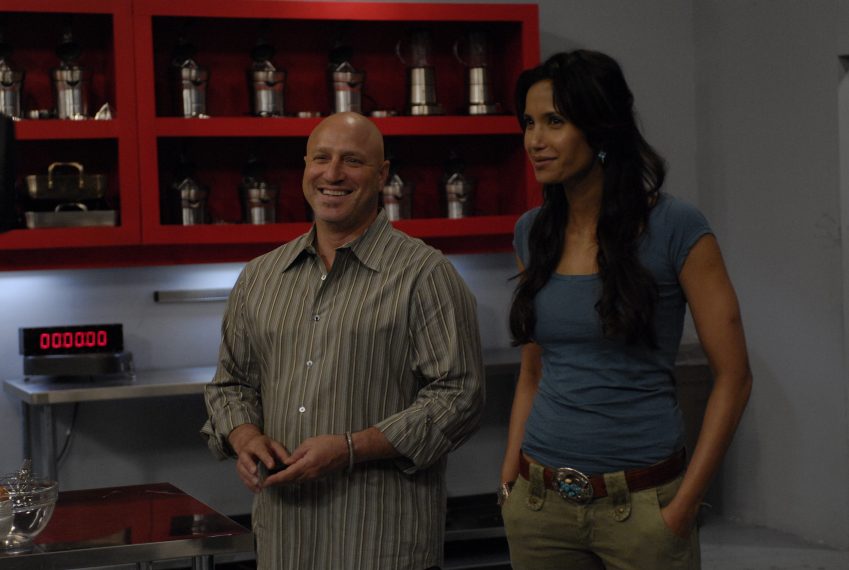 The shows we did when I first got to Bravo, like Project Runway and Top Chef (above), definitely changed the landscape. Look at what the Food Network was like before and after Top Chef—it's entirely different! Or the way that Real Housewives revolutionized reality drama. I remember how incredible it was to see the footage from that first season of The Real Housewives of Orange County. We'd already figured out that audiences love watching rich people, and then these women were so interconnected. Once we began casting for other cities, it hit me: "Oh my God, this could be huge."
Keeping Up With the Kardashians is another great example of how these series keep growing. That started out as more of a reality sitcom—it seemed pretty scripted to me—but as their lives got crazier and bigger, it adapted. It went from, "Oh, Bruce [Jenner] wants to build a helicopter pad in the backyard," to "Oh, Bruce is transitioning to Caitlyn." That's evolution!
Overall, I think the key to reality TV's success is simple: It's relatable. That could be you up there on the screen. Now the category is so huge that there's something for everyone—whether that's Ice Road Truckers or Survivor. The fact that Donald Trump is in the White House is telling: His ability to speak directly to the American people is what connected him to them, and that's something that he learned and honed on reality TV. If I had to make a prediction, I'd guess that this genre will continue to grow and bifurcate. I'm happy that it's part of my legacy, because anything I've done is to entertain people. Maybe our next president will be one of the Housewives!—As told to Ingela Ratledge
Love Connection, Series Premiere, Thursday, May 25, 9/8c, Fox