Mob Wives Tell Us What to Expect at the Reunion and How to Cure a Hangover (VIDEO)
https://player.waywire.com/?id=MHMBHZ23VJ0VHC78
With Mob Wives Karen Gravano, Renee Graziano and Angela "Big Ang" Raiola in our studio, we had to ask: What was the most memorable event on this season of their reality show?
"I think the biggest moment was Nat D. getting so worked up to talk to Nat G. at the soul-cleansing party," says Renee. The fiery confrontation between Natalies DiDonato and Guerico in last week's season finale wasn't for the faint of heart. Everyone expected to see Nat D. pummel Nat G. to the floor, but Nat G. took the high road and left with her man in tow as Nat D. taunted her: "You talk that talk you can't walk that walk," she said.
The moment will definitely be a topic of discussion in the two-part reunion episode, which starts tonight. "It was a long, long, long day," sighs Karen. Things will get heated, with "people jumping off couches" and plenty of back-and-forth moderated by host Viviva A. Fox. "She was amazing, she kept us in control," Karen says.
Until then, watch above as Big Ang, Renee, and Karen share more about what to expect from the reunion, which drinks represent them, how to cure a hangover and which shows they're obsessed with.
Mob Wives, "Reunion Part 1," Wednesday, March 11, 8/7c, VH1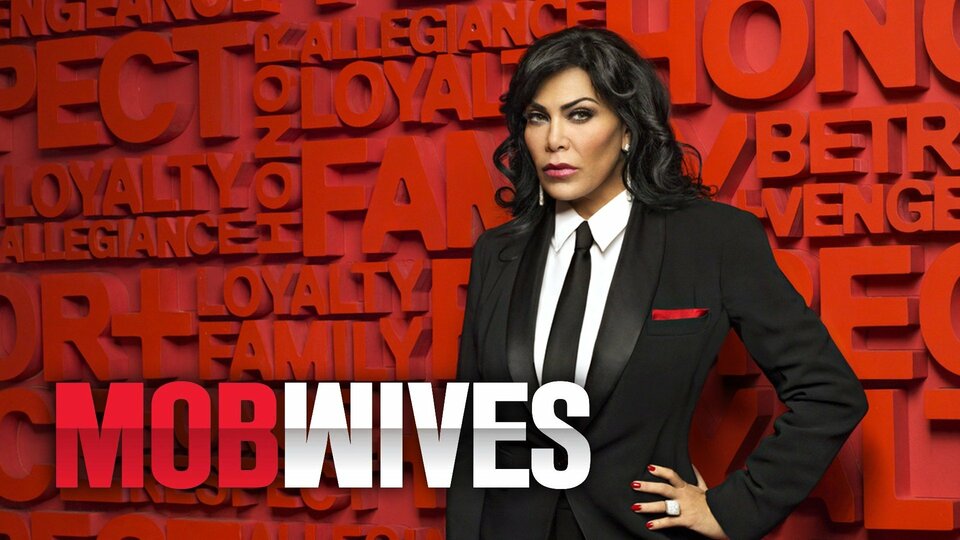 Powered by