'King of Queens' Reunion! Leah Remini Stops by 'Kevin Can Wait' for the Season Finale
It's a blast from Kevin James's past when his King of Queens costar Leah Remini joins the cast of his new hit CBS comedy, Kevin Can Wait, for the two-part season finale. According to Remini, a simple phone call sealed the deal for her. "Kevin called me and said, 'What are you doing next week?'" she says with a laugh. "I would do anything with Kevin. I didn't even question it. I just wrote an email to my manager and agent and said, 'I'm doing Kevin's show.'"
Remini plays Vanessa Cellucci, a former colleague of Kevin's from the police force. "She needs him to come back to help on a case that they had worked on before he retired," Remini says. The duo go undercover as husband and wife, a fun nod to their popular King of Queens characters. "We're basically playing Doug and Carrie as cops—without the kissing," Remini says.
But there is no love lost between Kevin and Vanessa. "Kevin and Leah are funniest when they're at odds," says executive producer Rob Long, "so it was fun to write them as two people who really, really don't like each other."
See Also
'The Big Bang Theory,' 'NCIS,' 'MacGyver' and 'Hawaii Five-0' also among the series that will return.
For Remini, the two-day shoot was a breeze. "It was like I never left his side! I've never found anybody come close to Kevin as far as a leading man is concerned. It was magical."
Besides the James/Remini reunion, other storylines include a career crossroads for Kevin's wife, middle school nurse Donna (Erinn Hayes), who is hoping for a promotion, and the ongoing preparations for daughter Kendra's (Taylor Spreitler) wedding. "They're on track to get married," Long says, but complications will arise. "Chale [Ryan Cartwright] has a career issue of his own, and Kendra is heading to law school. These are two smart young people who aren't going to have a smooth ride to the altar."
One thing the producer does hope goes smoothly is a return for Remini. Would the actress—currently shooting Season 2 of her A&E docuseries Scientology and the Aftermath—be up for another visit to Kevin Can Wait? "In a New York minute," she says without hesitation. We're happy to wait for that!
Kevin Can Wait, Season Finale, Monday, May 8, 8/7c, CBS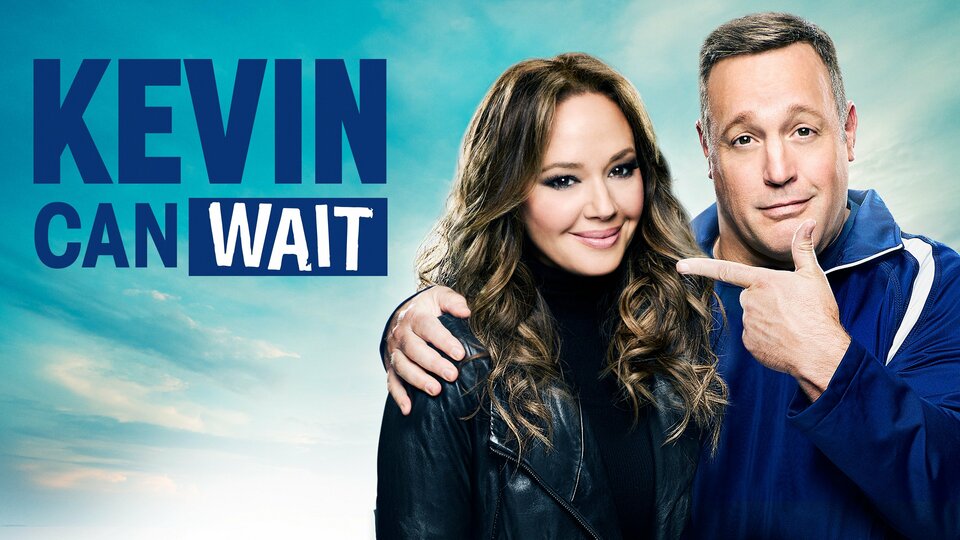 Powered by