Christina Aguilera Coming to Nashville Christina Aguilera is coming to Nashville
The Voice star will play a pop superstar named Jade St. John who, to the chagrin of her record label, is interested in doing country music. The role is for multiple episodes.
Divorce brings Flight of the Conchords star Jemaine Clement back to HBO
He'll play Sarah Jessica Parker's close friend and possible romantic love interest on HBO's comedy pilot about a very long divorce.
Without Brian Williams, NBC Nightly News tumbles in the ratings
Nightly News fell by double digits, losing to ABC's World News Tonight on Wednesday, the first newscast after Williams' suspension.
Ryan Murphy teases Scream Queens with bubblegum
Here's your first look at the Fox horror-comedy series.
Bob Odenkirk shares the note Bryan Cranston gave him after seeing Better Call Saul
"You and the show are really good Bob," reads the note. "You have led your troops well into battle. Now go slay the critical few and take your rightful place among the stars. You have arrived."
Shonda Rhimes defends last night's Scandal: "I wrote 'black woman auctions herself off' storyline on PURPOSE"
"Can't believe I need to say this: yes, I wrote 'black woman auctions herself off' storyline on PURPOSE. I have heard of slavery," Rhimes tweeted, adding: We've been writing about the dynamics of race, gender & power over here at #Scandal for 4 seasons. All Gladiators know that."
Miranda Cosgrove is headed to NBC
The iCarly alum will co-star in a family comedy pilot as a woman with a doctorate who moves back in with her parents.
Bill Hader and Letterman trade SNL Lorne Michaels impressions
"Bill, do you have any ideas?" PLUS: Former SNL producer Mike Shoemaker has tweeted 22 years of behind-the-scenes "SNL" photos, from 1986 to 2008, and Whoopi Goldberg, JB Smoove and Glenn Close added to 40th-anniversary special.
Beauty and the Beast renewed for Season, gets a Season 3 premiere date
The Kristin Kreuk drama returns May 21.
Glee's Dot Marie Jones talks Coach Beiste's transition to a transgender character
"Positive, definitely overwhelmingly positive," she says of tonight's episode. "Sue, Jane Lynch's character, still has some snide comments and remarks, but overall it's amazing. I'm glad they went that route. Everyone's very on my side. That's how it should be in real life, anyway, but unfortunately some people just don't get it."
Mad Men releases images from the final episodes
Why is Don Draper standing by the pool?
Annie Potts joins Tina Fey's Family Fortune
On the ABC comedy pilot, she'll play the mother of gym teacher Fortune Feimster, whose character comes out.
Fox orders more World's Funniest Fails
Eight additional episodes of the Terry Crews-hosted unscripted show have been picked up.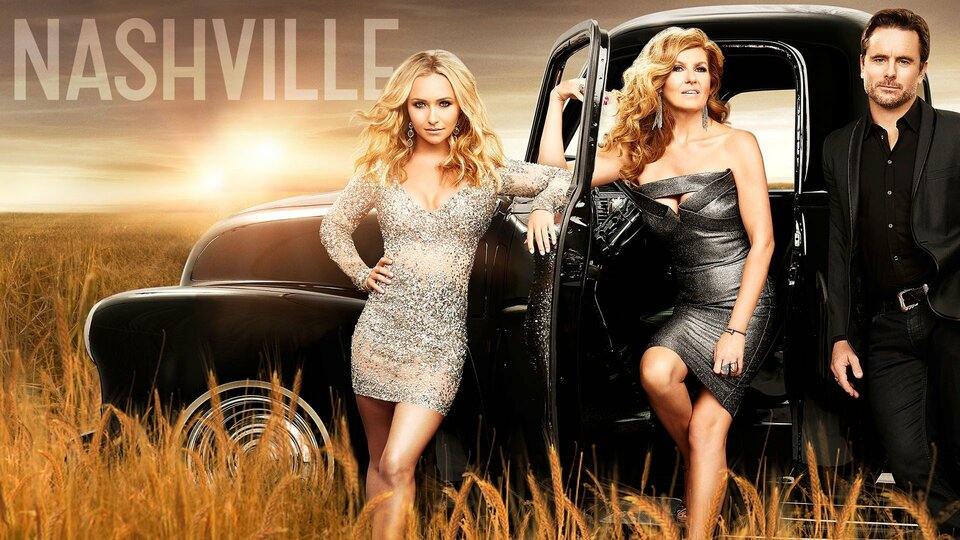 Powered by