'Prison Break': T-Bag Shows Lincoln Evidence Michael is Alive (VIDEO)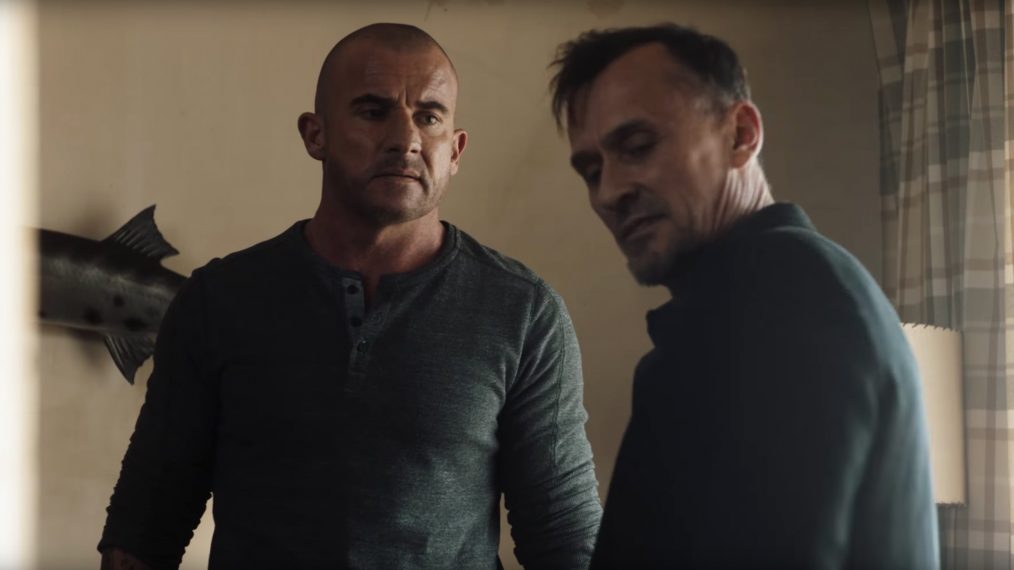 Prison Break returns April 4, and the characters have a bombshell waiting for them: Michael Scofield (Wentworth Miller), who apparently died in the series finale, is actually alive.
T-Bag (Robert Knepper) is the first one to be clued in, when he receives a mysterious package upon exiting prison. The former convict goes to Michael's brother Lincoln Burrows (Dominic Purcell) to share the news, but in the exclusive clip below, T-Bag doesn't quite get the response he was expecting.
See Also
Wentworth Miller, Dominic Purcell and other cast members reveal what to expect from the 2017 revival of the hit Fox thriller 'Prison Break'.
"[The old] Teddy would be like really pissed off at these brothers and that Lincoln is ignoring him," Knepper says of the brushoff. "I chose to go, 'OK. You'll see. I don't need this.' Normally I would be like, 'You want to fight, you want to rumble?' His reaction [now] is to not necessarily be a hothead right away. Hotheadedness will come into it [later in the season], but it's a little more cerebral."
As to why Michael—or someone connected to him—might tip off T-Bag out of all the allies at his disposal? "Michael knows, 'Who is the one guy I could get to do this that knows how to be an animal? The guy I needed so much on the inside,'" Knepper teases.
Check out an exclusive clip from the Prison Break premiere now:
Prison Break, Series Return, Tuesday, April 4, 9/8c, Fox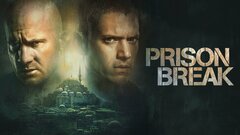 Powered by