'Cash Cab' Coming Back to Discovery Channel in 2017
In the latest entry to file in the "everything old is new again" department, Discovery Channel announced Monday that it is bringing back its Daytime Emmy Award-winning trivia competition series Cash Cab sometime this year. The game show originally ran on Discovery from 2005-12. Comedian David Steinberg (Curb Your Enthusiasm, Inside Comedy) and All3 Media's Lion USA are on board as executive producers for this new incarnation. Original host, comedian Ben Bailey, will not be back.
The return of Cash Cab will mostly feature the show's original, and popular premise—New Yorkers enter a cab expecting a normal ride, only to discover they are contestants in a trivia competition—but this time, the unsuspecting riders will be ambushed by "America's favorite celebrities." ("Favorite" celebrities still TBD at press time.) The passengers then take on trivia questions en route to their destination. If they get stumped, pedestrians and friends can help out via phone, text or social media. If the riders get three questions wrong, they're out.
According to Discovery, "all new episodes will feature some of the top names in comedy, film and TV…who will even get behind the wheel of the cab itself." So this new version almost sounds like it is, in addition to taking popular elements from its own original premise, also combining some elements from Comedians in Cars Getting Coffee and Carpool Karaoke.
What do you think? Are you ready to take this new Cash Cab ride?
Cash Cab, new episodes return in 2017, Discovery Channel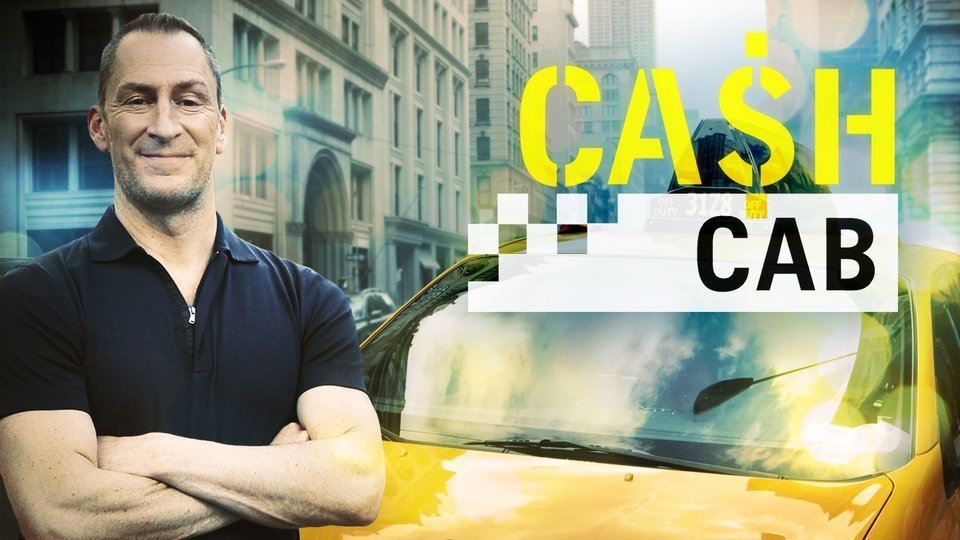 Powered by