'Carpool Karaoke' the Series Is Coming and Here Is the Official Teaser (VIDEO)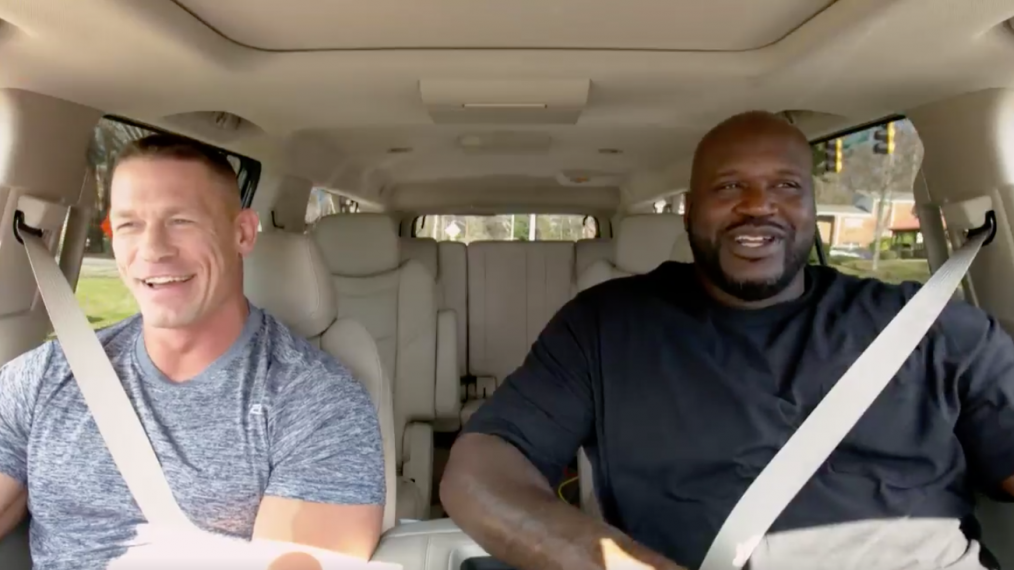 While viewers of the 59th Annual Grammy Awards were recovering from Beyonce's spectacular performance, Apple Music slipped in a commercial for the new Carpool Karaoke series.
The spot opens with The Late Late Show host James Corden asking, "Do you mind if we listen to some music?" before launching into a beatbox mashup of artists performing both inside and outside of various vehicles. Spotted in the clip were both musicians, actors, and race car drivers. Shaquille O'Neal, Metallica, John Cena, Will Smith, Ariana Grande, Anthony Anderson, John Legend, Chelsea Handler, Alicia Keys, Jeff Gordon and Blake Shelton are all featured in the 60-second video. The 16-episode series is expected to have 16 different hosts, although it is unclear from the clip who is a host and who is a performer.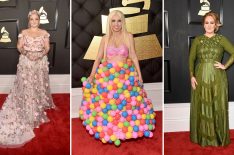 See Also
The 59th Annual GRAMMY Awards air live on CBS tonight!
The Carpool Karaoke franchise has been incredibly successful for Corden's Late Late Show, racking up million of views per installment on YouTube. The spinoff series, which will first air exclusively on Apple Music, is produced by CBS Television Studios and Fulwell 73. A premiere date has not been announced.
Watch the clip below: