CBS Sets 'Big Brother' Season Premiere, New 'Candy Crush' Game Show for Summer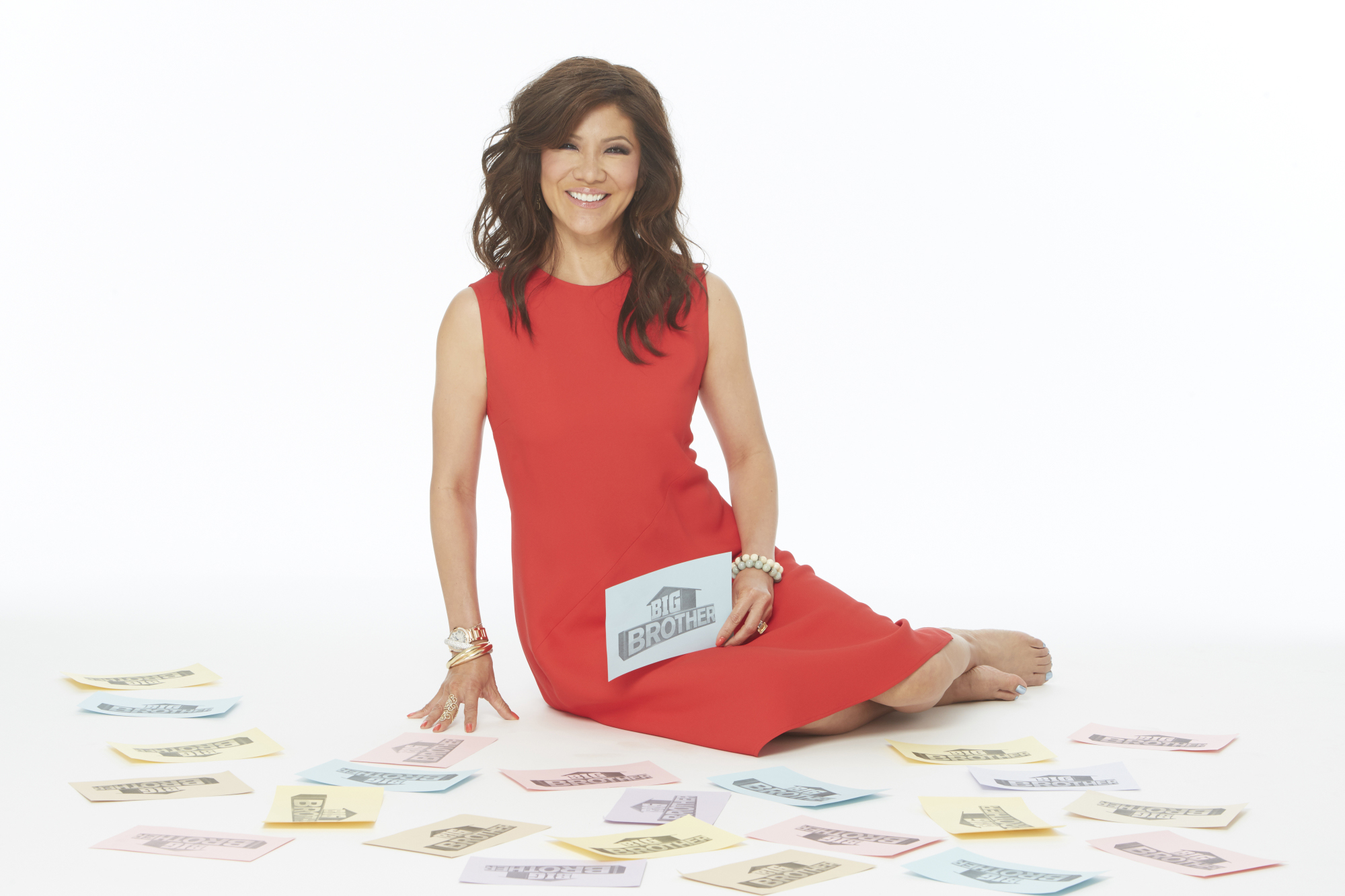 On Thursday, CBS set its lineup of premieres for the 2017 summer season. Summer reality TV staple Big Brother is back for its 19th season beginning with a two-hour premiere on June 28, and will again have three weekly episodes. Julie Chen returns as host. Also, sci-fi drama Zoo is back for Season 3 beginning June 29.
New CBS summer series are the game show Candy Crush, based on the highly addictive mobile video game franchise, premiering July 9, and the event drama series Salvation, beginning July 12. Salvation stars Santiago Cabrera, Jennifer Finnigan, Charlie Rowe, Jacqueline Byers, Rachel Drance, Shazi Raja and Ian Anthony Dale, and centers on the discovery that an asteroid will collide with Earth in six months.
Mark your calendar! #BB19 will premiere with a special two-hour episode on Wednesday, June 28 at 8/7c. More info: https://t.co/swq765x8Oq pic.twitter.com/U6Ug436lwd

— Big Brother (@CBSBigBrother) March 16, 2017
CBS Summer 2017 Schedule
Wednesday, June 28
8/7c BIG BROTHER (Two-Hour Season Premiere)
Thursday, June 29
8/7c BIG BROTHER (Thursday Premiere)
10/9c ZOO (Third Season Premiere)
Sunday, July 2
8/7c BIG BROTHER (Sunday Premiere)
Wednesday, July 5
8/9c BIG BROTHER (Regular Wednesday Time Period Premiere)
Sunday, July 9
8/7c BIG BROTHER
9/8c CANDY CRUSH (Series Premiere)
Wednesday, July 12
8/7c BIG BROTHER
9/8c SALVATION (Series Premiere)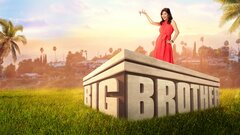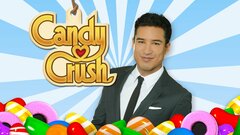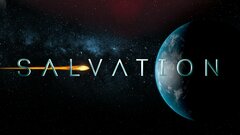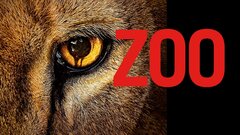 Zoo
where to stream