Oscars 2017: Viola Davis Wins Best Supporting Actress for 'Fences'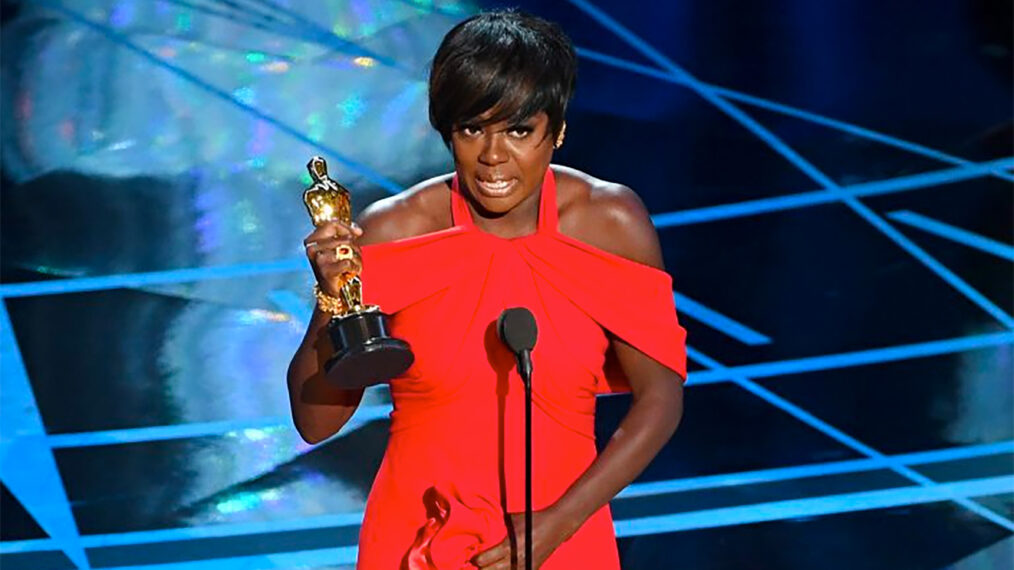 Third time's a charm for Viola Davis. The star of Fences snagged the Academy Award for Best Supporting Actor at Sunday's ceremony.
Davis, who stars on ABC's How to Get Away with Murder as lawyer/professor/exonerated murder suspect Annalise Keating, was nominated in 2009 for Doubt and in 2012 for The Help.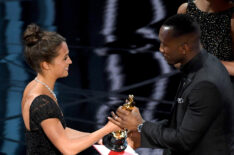 See Also
Which film won best picture at the 89th Academy Awards ceremony? Was it La La Land?
In her acceptance speech, Davis thanked her parents, husband and daughter—as is typical with Academy Awards acceptance speeches. But she began her three-minute, tearful speech on unexpected note, explaining why telling stories of ordinary people is so important.
"There's one place that all the people with the greatest potential are gathered—and that's the graveyard. People ask me all the time, 'what kind of stories do you want to tell?' And I say, 'Exhume those bodies; exhume those stories.' We are the only profession to celebrate what it means to live a life. So here's to August Wilson, who exhumed—and exalted—ordinary people."
The Academy Award win puts Davis one step closer to an EGOT, which is achieved when one wins an Emmy, Grammy, Oscar, and Tony.
Watch Davis's full acceptance speech below:
See Also
Who will be the best dress stars at the Academy Awards?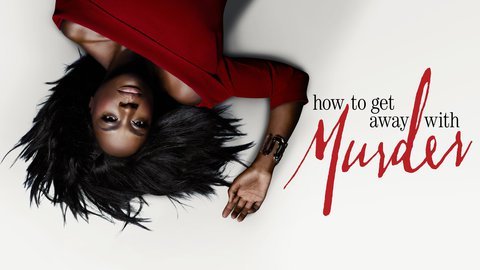 Powered by