Jeffrey Dean Morgan to Join Halle Berry on CBS' Extant
Jeffrey Dean Morgan is bringing his magic to CBS' summer thriller Extant. The actor, whose last regular series was Starz's Magic City, has joined the show as a series regular in time for Season 2.
Morgan plays JD Richter, a "roguish womanizer and a cop of the future who is a mercenary/bounty hunter," opposite star Halle Berry. Richter is fearless, almost reckless, and has nothing to lose — but then meets Molly Woods (Berry).
Next up, Morgan stars as "Deaf" Smith in the History miniseries Texas Rising, as well as Joe DiMaggio in Lifetime's Marilyn Monroe miniseries Marilyn. His credits also include playing fan favorite Denny Duquette on Grey's Anatomy. His feature credits include the upcoming movie Bus 657, with Robert DeNiro, as well as Watchmen and P.S. I Love You.
The drama, from Steven Spielberg's Amblin TV and CBS TV Studios, stars Berry as an astronaut who plays a role in bringing down a threat to humankind — but who may also be Earth's best hope.
Morgan's television credits include "Magic City," "Grey's Anatomy" and the upcoming miniseries "Texas Rising." His feature film credits include "Watchmen," "P.S. I Love You" and the upcoming "Bus 657," alongside Robert DeNiro.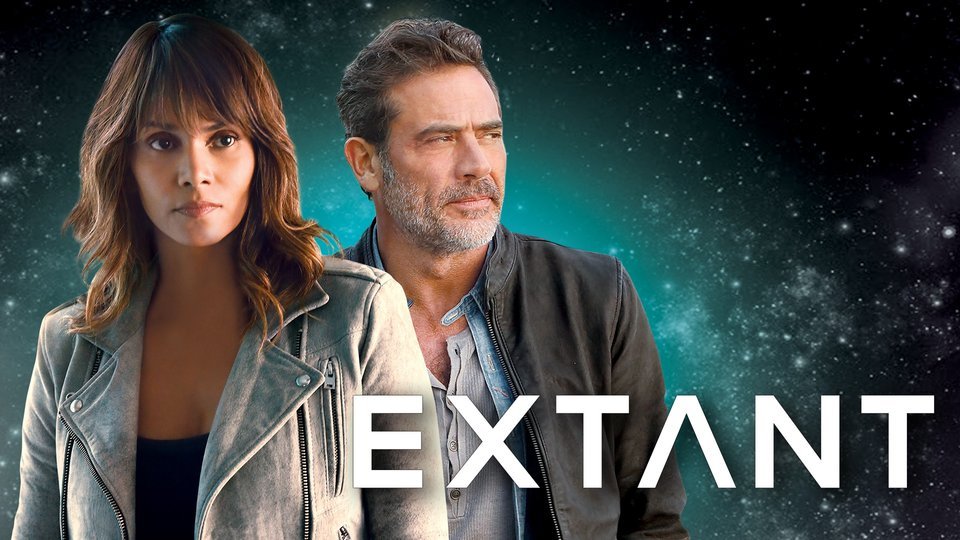 Extant
where to stream
Powered by