'Outlander' Season 3 to Premiere in September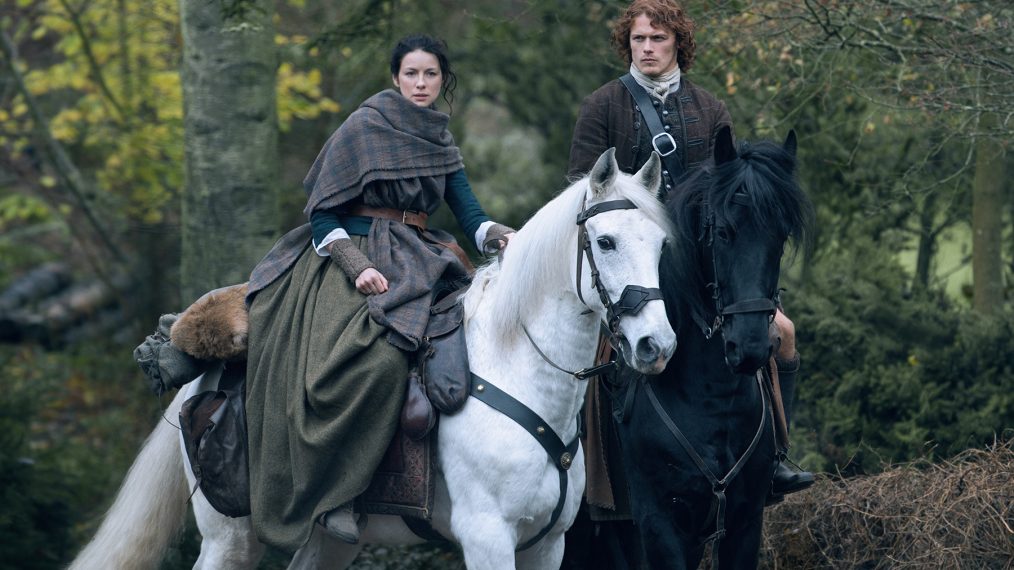 Is it getting dry in here? Well, consider this Droughtlander officially extended through the summer. Starz announced that Season 3 of Outlander, our favorite kilt-wearing, time-traveling drama, won't return until September 2017.
You read that right, folks. Not only do we have to wait to see Jamie (Sam Heughan) and Claire (Caitriona Balfe) reunite after being separated by hundreds of years, we practically have to wait hundreds of years to even see it on screen.
See Also
Jamie and his Uncle Dougal reunite.
Season 2, which ended in July 2016, left off with Claire traveling through the stones at Craig na Dun back to the 20th century to save herself and her unborn baby after pretty much committing murder and conspiring to kill Prince Charles (Andrew Gower). Season 3 picks up with Claire adjusting to her new life in 1948, where she has returned to her husband Frank (Tobias Menzies) to help raise her child. We'll also see Jamie suffering and settling in life after the battle of Culloden, which Claire assumes he had died during — until, as we saw in the season finale, she is told he actually survived the battle in the year 1968. As the two make their way back to each other after living separate lives for so long, we'll be waiting with anticipation for their reunion.
RELATED: Sign up for TV Insider's Outlander Newsletter
This season will follow Diana Gabaldon's third book in the series, Voyager, and consist of 13 episodes.
Production, which began in September 2016, will finish production in June. The cast is currently filming in South Africa on Black Sails' stage. Check out a special 'Goodbye to Scotland' Balfe and Heughan shot for fans below.
Meanwhile, we'll be re-watching Seasons 1 and 2 in our spare time.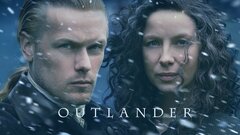 Powered by