Dateless on Valentine's Day? These Are Your Binge-Watching Options
No date this Valentine's Day? Don't feel like going out? No problem, because we have the perfect solution to your romantic woes: five streaming series you can binge-watch [cue Celine Dion] all by yourself.
Black Mirror
Being hailed as the modern day Twilight Zone, Netflix's Black Mirror is a British science-fiction anthology series that examines modern society and the consequences of new technology. What if the house you buy or the neighborhood you live in was determined by people's social ratings of you? Or if video games were able to probe the deepest fears in your mind to use against you? These are just some of the twisted realities bought to life by this thirteen-episode series. Plus, each episode features a standalone cast and story, so it's perfect for anyone who doesn't want to commit to a longterm (character) relationship.
Stranger Things
If you haven't already seen one of the best shows of 2016 why not make your Valentine's Day a little stranger? The Duffer Brother's Stranger Things on Netflix is a mind-bending eight episodes of 1980's mystery surrounding the disappearance of Will Byers (Noah Schnapp), the discovery of a psychokinetic girl named Eleven (Millie Bobby Brown) and a sinister government agency trying to cover up a dark force they've unleashed. The cast is stellar: Winona Ryder stars as Joyce Byers on the hunt for her missing boy; David Harbour plays the ever-loyal Chief of Police Jim Hopper; and Finn Wolfhard, Gaten Matarazzo and Caleb McLaughlin are the cutest and most talented child actors of late.
Difficult People
Hulu's Difficult People brings together TV blogger Julie (Julie Klausner) and waiter Billy (Billy Eichner), two aspiring comedians living in New York City who fall into bitterness after watching their friends move on finding success. Executive produced by Amy Poehler, this comedy series exploring the hilarious misadventures of two morally flawed, self-absorbed friends may be the little pick-me-up you need if you find yourself dateless.
A Series of Unfortunate Events
Want to get as far away from love as possible on February 14th? Check out Netflix's A Series of Unfortunate Events. Based off the children's novels by Lemony Snicket, the first season covers the first four books in the series. Malina Weissman and Louis Hynes star as Violet and Klaus Baudelaire whose parents die in a mysterious fire. The children are sent to live with their mysterious, sadistic uncle, Count Olaf (Neil Patrick Harris), who is anything but loving.
The OA
Netflix's newest science-fiction, fantasy drama The OA tells the story of Prairie Johnson (Brit Marling), a previously blind woman who went missing, only to return seven years later with a new name (the titular "OA") and her sight restored. Some consider her to be a miracle, others think she's mentally unstable. She shares her fantastical story involving near-death experiences, government conspiracy and angels with a group of four high school students and their teacher. It's the perfect distraction from all the lovey-dovey couples, so grab your box of chocolates and drive right in.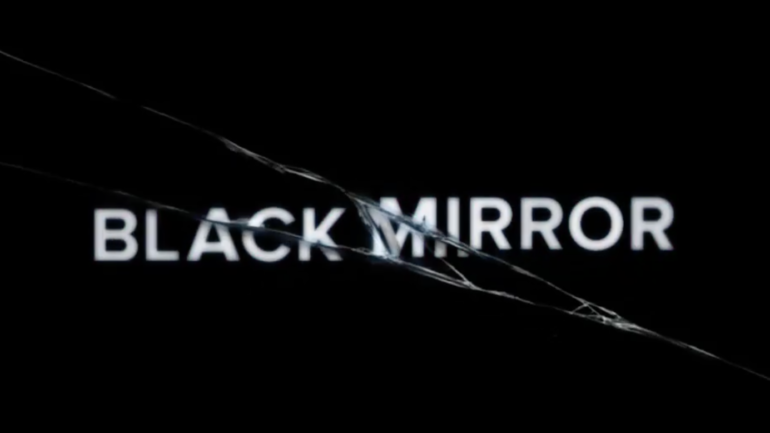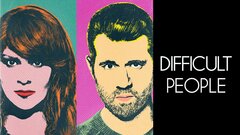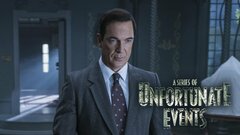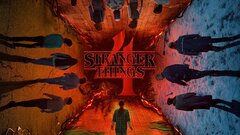 The OA
where to stream