Reign: Scene Stealer Megan Follows on Playing the Manipulative Monarch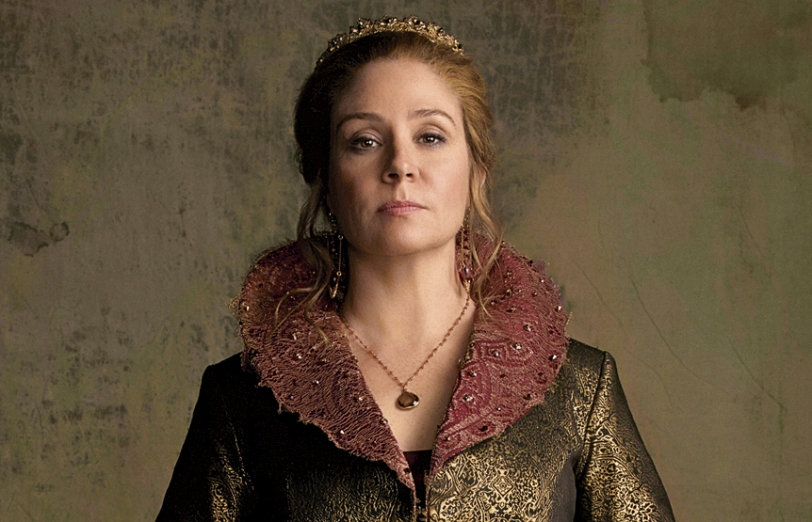 She Plays: Catherine de' Medici, the manipulative and sometimes murderous mother of France's newly crowned King Francis (Toby Regbo) on The CW's historical soap Reign.
Where You've Seen Her:
Follows's guest-star gigs include CSI, Law & Order, and House, and she appeared in the U.K.-set miniseries World Without End alongside a post-Sex and the City Cynthia Nixon and a pre-Orphan Black Tatiana Maslany. But the Canadian actress, 46, first gained a fan following in her teens, thanks to Anne of Green Gables, in which she starred as beloved literary heroine Anne Shirley. "That was an amazing time," Follows says. "I look back at it with tremendous gratitude. That I got to play such a great role–a young woman who was not defined by her male counterparts but the driving force in the story–was a gift. I didn't realize then how rare that was."
Why We Love:
Has there ever been a more delightfully devious royal pain? Conniving Catherine can be as poisonous as the potions she keeps at the ready in her boudoir, but her questionable behavior is most often powered by her deep love for her children, particularly Francis. "Her actions can be pretty polarizing, but her sentiments are not," Follows says. "She's not twirling her mustache wondering who she can hurt next just for the sake of it. Most of Catherine's motivation is protecting her children. She's fiercely loyal to her blood." She's even come around to daughter-in-law Mary (Adelaide Kane): Rather than try to kill her (that's so last season), the queen mother has been mentoring the young queen as she learns how to reign.
The Haunting:
Did Catherine really have steamy ghost sex with dead husband Henry in the fall finale? Or is the sharpest woman at French court losing her mind? "That's what's been really fun to play," says Follows, whose character will continue to see Henry and the apparitions of their late twin daughters (who want Mom to kill their sister Claude!) when the drama returns on January 22. "Something's happening to her," Follows teases, "and probably intentionally to distract me from where my focus would be better served."
Reign, Thursdays, 9/8c, The CW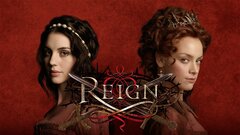 Reign
where to stream
Powered by