LeVar Burton Finalizing Deal to Host 'Trivial Pursuit' Game Show on The CW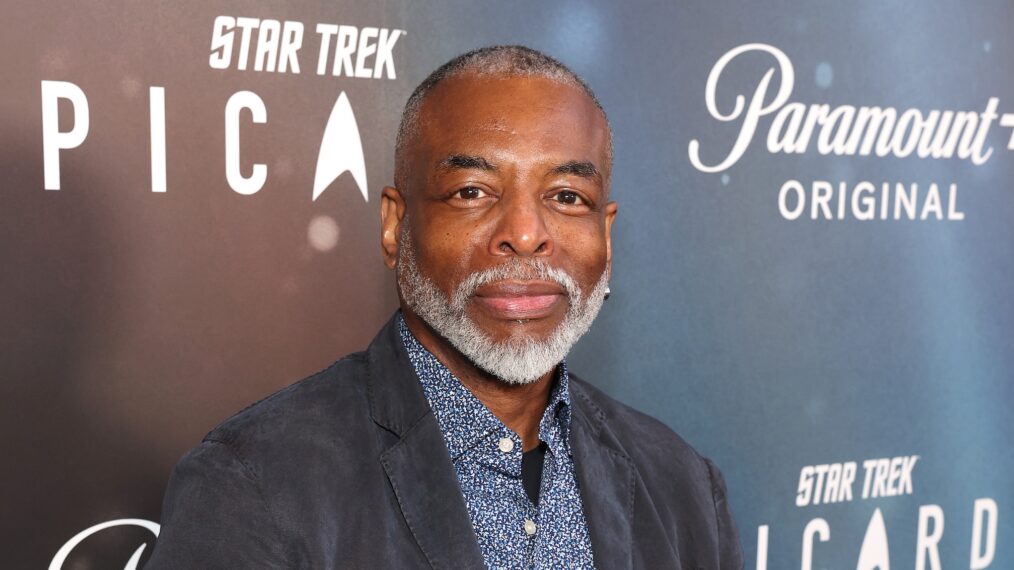 LeVar Burton might have missed out on the Jeopardy! hosting gig, but he is lined up to front another game show, Trivial Pursuit, which is coming soon to The CW.
According to TMZ, Burton and his team are "close to locking in terms" on the new job, which would see him as executive producer and host of the new game show. The publication also reports that the network has already given a 12-episode order for the series and that the deal with Burton is "almost finalized." The show has been in the works for a couple of years.
Burton was one of several guest hosts who stepped in to helm Jeopardy! following the passing of Alex Trebek in November 2020. The Star Trek alum made it no secret that he wanted the job on a permanent basis. Fans even launched a petition to try and get Burton the Jeopardy! gig, though it was not meant to be.
However, while the Sony execs turned Burton down, the bosses at Hasbro, the game manufacturers behind Trivial Pursuit, are said to have been interested in the Reading Rainbow host from the start.
"Trivial Pursuit is one of the best-known brands in the gaming universe," Burton said in a previous statement. "I am thrilled to have partnered with Hasbro and eOne to bring this beloved game to market as a premium show for television."
The Trivial Pursuit board game was first released in 1981 and involves players answering trivia and pop culture questions while moving pieces around the board. Where a player lands on the board determines the category of the question, which includes topics such as History, Sports & Leisure, and Science & Nature.
This isn't the first attempt at a television adaptation of the popular board game. The Family Channel aired a Trivial Pursuit TV show from 1993 to 1994, hosted by Wink Martindale. The show was split into an interactive element and then a Main Game, where contestants had to fill in all of the colored wedges on a large pie-shaped game board.
eOne's Geno McDermott and LeVar Burton Entertainment's Sangita Patel will also serve as executive producers on the series.
Trivial Pursuit, Season 1, TBA, The CW