'Fire Country' Stars Share Specific Hopes for Characters' Growth in Season 2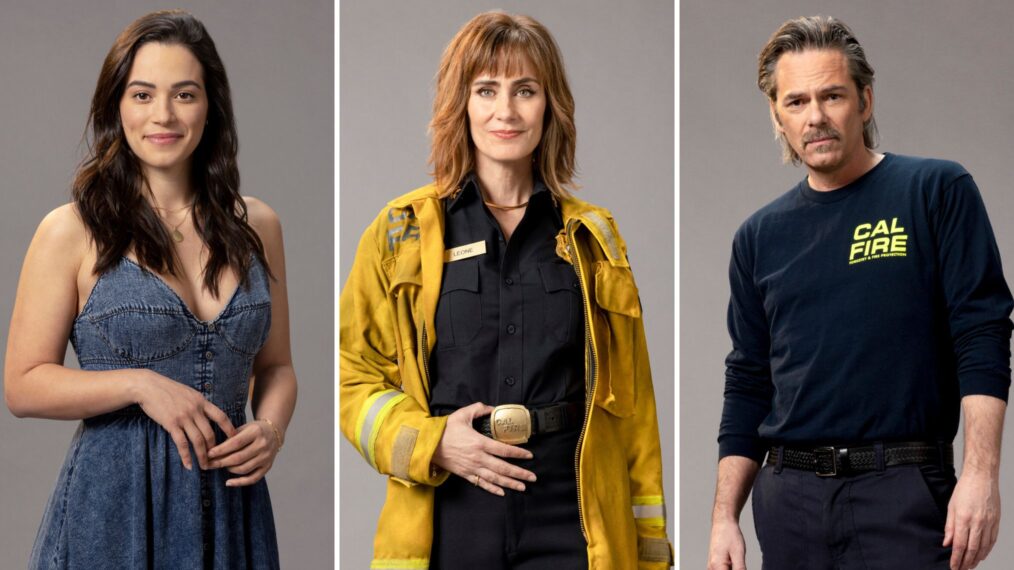 The first season of Fire Country might have just ended, but we're already looking ahead, and we took the opportunity to ask the stars to do the same when we caught up with them about some of those wild twists in the finale.
It was an episode filled with ups and downs: Bode's (Max Thieriot) positive drug test and his mother Sharon (Diane Farr) not believing him and his father Vince (Billy Burke) so determined to; Bode lying at his parole hearing to ensure Freddy (W Tre Davis) would go free and landing himself back in prison; and Vince's brother Luke (Michael Trucco) revealing he's a match and will donate his kidney to Sharon.
That last part won't be easy for the family, considering how messy things have gotten, with Luke hitting on Sharon earlier in the season and now Vince and Sharon distant because she refused to pull strings again and get Bode out of prison. And then there's the position that accepting Luke's kidney is putting Sharon in, where she's relying on someone else to save her when she's the one used to doing the rescuing.
"I'm hoping to explore what happens when a codependent person who wants to save other people is saved by somebody else. So in the best-case scenario, seeing someone care for me would make me want to learn how to care for myself, but that's not really how it happens," Farr told TV Insider. "Usually you're like, 'Oh, I have to go find someone that's going to care for me.' So whether that's Luke or someone else, it's just going to be interesting if she can't put all of her time into saving her son or sort of in a way keeping her marriage afloat."
As for her onscreen husband, Burke noted, "We saw a lot of Vince's pent-up emotions come out through this season," adding, "I'd like to see that hopefully take a different [route] and go into some different parts of his pathos."
The other person most affected by Bode's decision in the finale was Gabriela (Stephanie Arcila), who thought they might just have a chance at a life together once he was paroled. "With everything that Gabriela has been through, I think she is going to have a big shift in her growth, in her emotional maturity, in understanding what she wants, in having her confidence ins firefighting," Arcila shared. "Bode has helped build her confidence with that, [as have] other people. When you go through so many things like that in life, you just have two options: You either fall or you grow."
Whatever happens, we have a feeling the second season will just be as entertaining as the first.
Fire Country, Season 2, TBA, CBS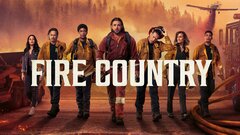 Powered by