'Endeavour': Shaun Evans & Roger Allam on 'Terribly Emotional' but 'Very Right' Series Finale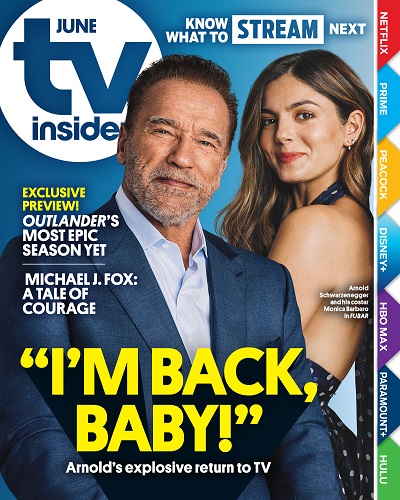 "Life will divide us into winners and everyone else." So says Detective Sergeant Endeavour Morse in the 1972-set ninth season of beloved British crime drama Endeavour.
Played with woeful longing by Shaun Evans, the police detective may not be a victor at life, but the series, which the creative team decided to end after 36 feature-length episodes, delivered labyrinthine mysteries and memorably endearing characters as it navigated a crowded television landscape to find an audience in the U.S.
The show is the longest-running current series on PBS's Masterpiece roster, but its beginnings were modest. It was initially conceived as a prequel TV movie to the popular Inspector Morse series (1987–2000), based on the novels and characters of Colin Dexter. When it was picked up as a series, its stars didn't expect they'd still be unraveling mysteries a decade later.
Along the way, Evans' younger Morse — an Oxford University dropout with a brilliant mind and a taste for opera and crossword puzzles — has been gradually transforming into the heavy-drinking curmudgeon of the original series. That journey becomes nearly complete in these last three installments. "I think Endeavour's aloneness and isolation is cemented in this series," Evans says. "What we discover in these final three films is that, for one reason or another, he cannot reach out."
From the start, writer Russell Lewis (who scripted every episode) aimed to stay true to the older Morse while placing him among new faces, notably Roger Allam's Detective Chief Inspector Fred Thursday, who has been Morse's partner, mentor and father figure — a relationship that's been as crucial to the series as its crime solving. The friendship that developed over the years between the two leads made filming their final scenes "terribly emotional," according to Allam.
But on the last day of shooting, Evans was on his own, driving around in Morse's black Jaguar with no Allam to be found. For the character, it was an appropriate moment, and for the actor, it was the perfect way to bid adieu to a character he knows he'll always be connected with. "I was on my own in the Jag and it felt very right," he says. "I thought, 'I've done this now and I have no sadness in saying goodbye and moving on.'"
This is an excerpt from TV Insider's June issue. For more in-depth, reported coverage devoted to streaming shows from the publishers of TV Guide Magazine, pick up the issue, currently on newsstands or purchase it online here. You can also subscribe to TV Insider Magazine here now.
Endeavour, Final Season, Premieres Sunday, June 18, 9/8c, PBS (check local listings at pbs.org)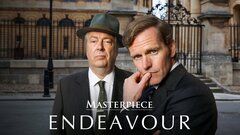 Powered by