'Shrinking': What Did You Think of That Finale Twist? (POLL)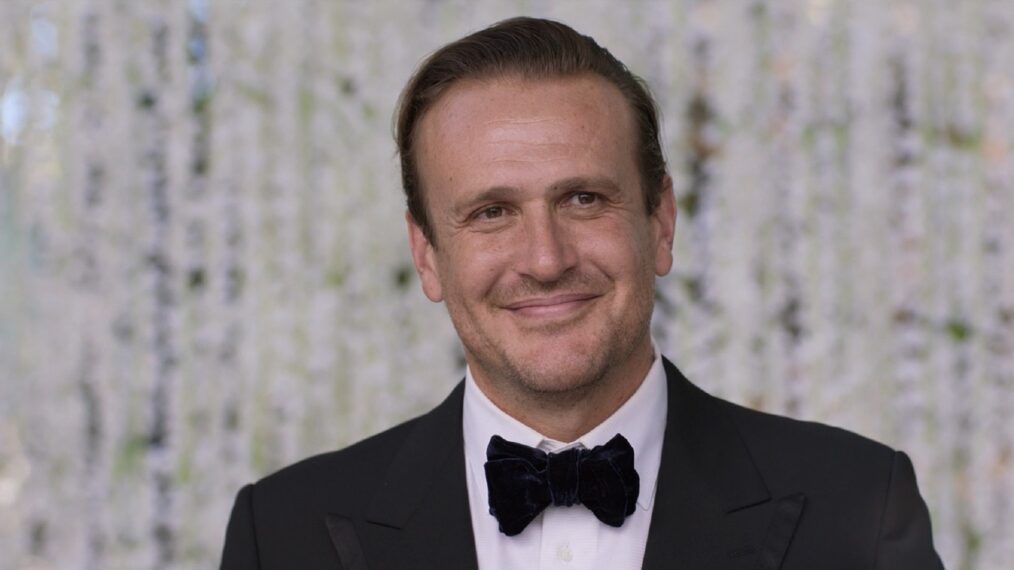 [Warning: The below contains MAJOR spoilers for Shrinking Season 1 Episode 10, "Closure."]
Shrinking may have tackled a rollercoaster of emotions over its first season, but the finale, "Closure," ended on a relatively happy note with the wedding of Jimmy's (Jason Segel) best friend Brian (Michael Urie) to Charlie (Devin Kawaoka).
Still, things couldn't end entirely conflict-free after Paul (Harrison Ford) commented on Jimmy's luck regarding his recent advice to patients. This "luck" ran out as patient Grace (Heidi Gardner) was seen "booping" her husband Donny (Tilky Jones) down a cliffside, per the advice of her therapist, seemingly killing the man. "It's good," co-creator Bill Lawrence told TV Insider at a red carpet for the show in late January. "The last [episode] has a couple of big shockers," he teased at the time, one of them no doubt being Grace's actions.
As viewers have come to know over the season, part of Jimmy's process of moving through the grief he's experienced in the wake of his wife Tia's (Lilian Bowden) premature death is encouraging patients to explore unconventional avenues of treatment for their emotional afflictions. "This show's really tricky because first and foremost, it's a show about dealing with grief," Lawrence shared. "We are all hanging out [in] the writer's room and everybody's like one degree separated from something sad happening."
Lawrence noted, "nobody can fix those things, but it's nice to see those things represented on screen." It's been one major journey for all of the characters this season, but with the promise of another on the horizon, only time will tell exactly what's in store. We imagine Jimmy could be landing himself in some hot water at some point considering Grace is likely to defend her actions by saying Jimmy told her to do it, even though probably killing her husband (we don't know for sure) was not the therapist's intention.
One thing we can surely look forward to is more friend time for Christa Miller's Liz and Jessica Williams' Gabby. "We have kind of different energy in real life," Miller teased. She really enjoyed the moments when she and Williams "were antagonistic to with each other," she continued, adding "we had the most fun." And considering Liz accused Gabby of having feelings for Jimmy, it will be interesting to see how that situation unravels.
In the meantime, we want to hear from you. Did you like that big finale twist involving Grace? Let us know in the poll and comments section, below, and stay tuned for more on the series as we look ahead to Season 2.
Shrinking, Season 2, TBA, Apple TV+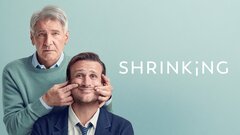 Powered by