'Yellowstone' Might Be Ending With Season 5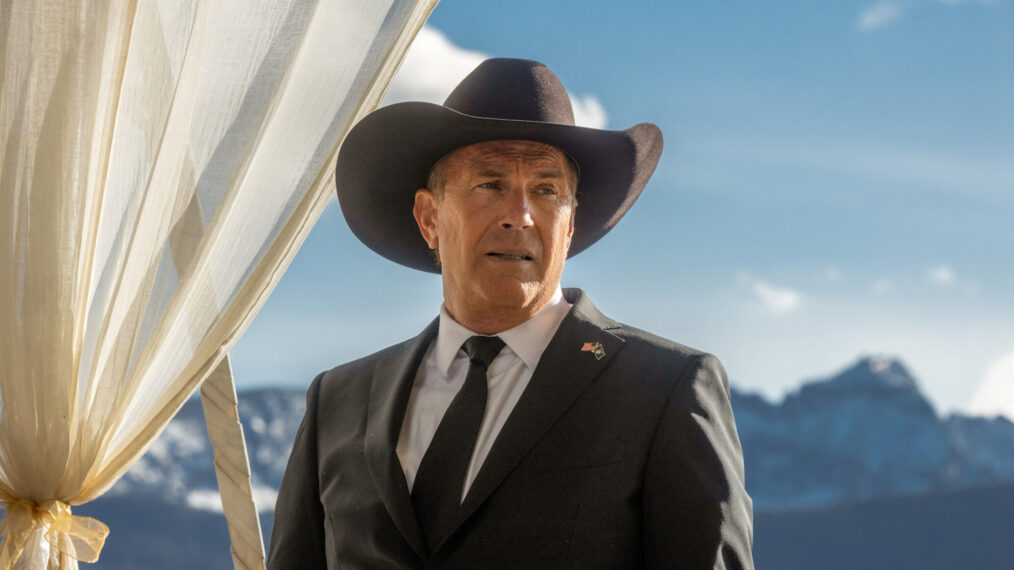 It's unclear what the future holds for Yellowstone as a series, but it's possible that the rest of the super-sized fifth season is going to be it.
Co-creator Taylor Sheridan, Paramount Global, and Paramount Network will possibly "end their signature show in its current form," but the franchise could grow with a new series — there are already a few spinoffs released, airing, or in the works — starring Matthew McConaughey, according to Deadline. McConaughey is just "in talks," with nothing set yet (including any plot details), and if this other series does happen, it's possible that some of the stars from Yellowstone, which follows the Dutton family, could join it.
"We have no news to report. Kevin Costner is a big part of Yellowstone, and we hope that's the case for a long time to come. Thanks to the brilliant mind of Taylor Sheridan, we are always working on franchise expansions of this incredible world he has built. Matthew McConaughey is a phenomenal talent with whom we'd love to partner," a spokesperson for Paramount Network told the outlet.
According to Deadline, the possibility that Yellowstone could end with the second half of Season 5, set to premiere in the summer, due to how much Costner (who is the star and director of the upcoming movie Horizon) wanted to film: 50 days (instead of 65) for the first half and one week for the second.
Yellowstone ended the first half of its fifth season with Jamie (Wes Bentley) making moves to have his adoptive father John (Costner) impeached and, as a result, John and Beth (Kelly Reilly) discussing taking him to the train station (a.k.a. have him killed). Jamie was thinking about doing the same to Beth.
Ian Bohen, who plays ranch hand, Ryan, told TV Insider in January 2022, "I would be completely astounded if we didn't shoot 6. And I'd say that there's a fair chance we might shoot a seventh season. Just depends on whether [Taylor Sheridan] wants to write another 10 episodes or if his story is finished at the 60th episode or not. So that's it. And he's gonna sit down and go, 'what do I want to do? Do I want to keep doing this, or do I want to do something different?'"
We'll have to wait to see if this becomes official, but chances are we'll be saying goodbye to at least some of these Duttons — there are still some in the prequel 1923 — sooner rather than later.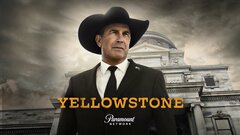 Powered by