'The Traitors' Renewed for Season 2 at Peacock, Alan Cumming to Return as Host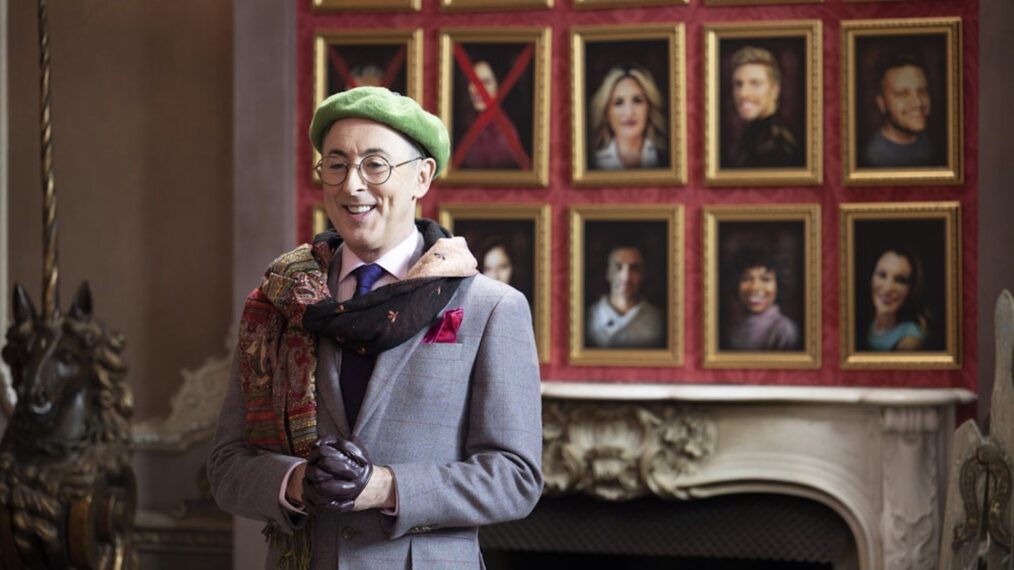 If you couldn't get enough of Alan Cumming and the competition of The Traitors, you're in luck: There's much more to come on Peacock.
The streaming service has renewed The Traitors, its #1 Original reality series, for a second season, with Cumming reprising his role as host. (Season 1 premiered on January 12.) It has also announced a first season reunion, with Andy Cohen hosting, set to stream on Tuesday, February 28, on Peacock. It will bring the Season 1 cast together for the first time since the traitorous finale.
"The Traitors is an ambitious, highly addictive and spontaneous format that keeps contestants and viewers on their toes," said Corie Henson, EVP Entertainment Unscripted Content, NBCUniversal, in a statement. "Alan Cumming is a well-dressed genius, the producers at Studio Lambert are brilliant storytellers and the show is the perfect mix of drama and suspense to keep our Traitors and Faithfuls craving more."
Added Stephen Lambert, CEO, Studio Lambert, "we hugely enjoyed making the US version of this hit format with NBC and giving Peacock's audience a highly bingeable murder mystery game full of intrigue and dramatic twists. This is the game which shows how people judge each other, often leaping to false conclusions, in a way that's revealing and entertaining, and we're excited to be making a second season with Alan as together we build on the success of the first."
Season 1 featured a mix of America's best game-players and reality icons including Arie Luyendyk Jr., Brandi Glanville, Cirie Fields, Cody Calafiore, Kate Chastain, Kyle Cooke, Rachel Reilly, Reza Farahan, Ryan Lochte, and Stephenie LaGrossa Kendrick. The 20 contestants came together to complete a series of challenges with the objective of earning a cash prize. The catch? Three of the contestants coined "the traitors" devised a plan to steal the prize from the other contestants coined "the faithful."
Lambert, Mike Cotton, Toni Ireland, Sam Rees-Jones, Tim Harcourt, and Jack Burgess served as executive producers on Season 1.
The Traitors, Season 1, Streaming Now, Peacock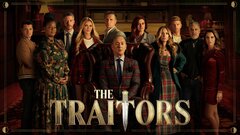 Powered by