'The Watchful Eye': Amy Acker Previews 'Misunderstood' Character From Freeform Thriller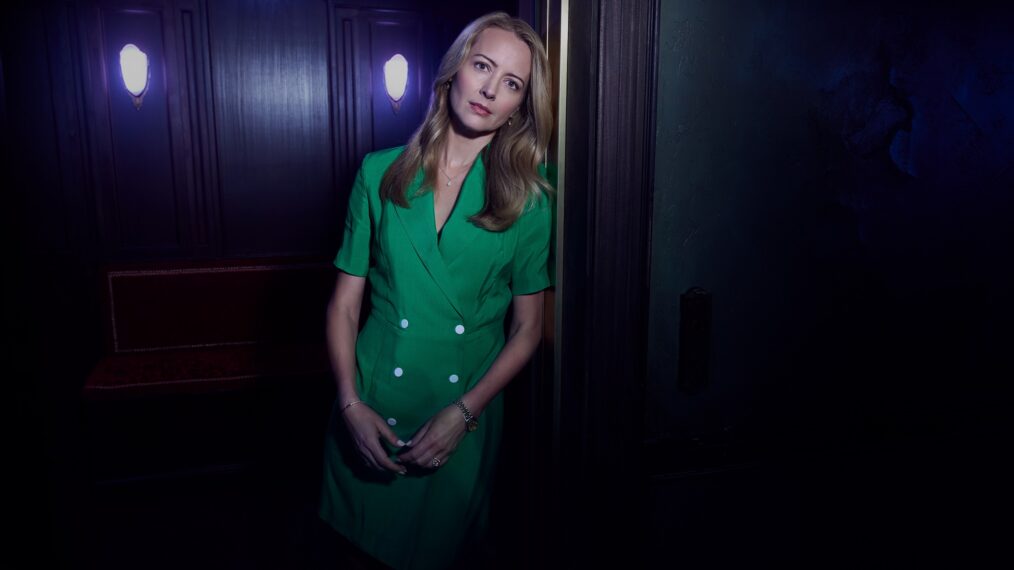 Nothing is as it seems when Elena (Mariel Molino), a determined young woman with a sordid history, moves into an upscale Manhattan apartment building to work as a live-in nanny for wealthy widower Matthew (Warren Christie) in the new thriller, The Watchful Eye.
For one thing, the place feels haunted! And she's always at odds with Matthew's sister-in-law, Tory (Amy Acker), who tried to block Matthew from hiring her.
At times cold and patronizing, at others seeming like she's barely keeping herself together after her sister's suicide, Tory is one of many mysterious moneybags in residence at the ill-fated Greybourne. (Gilmore Girls' Kelly Bishop also plays the audacious Mrs. Ivey.)
"She's very misunderstood," says Acker (Angel) of Tory. "She's her own worst enemy a lot of the time. She feels like she's doing the right thing — keeping everybody in line and helping make everything perfect. But it just pushes people away so badly."
The actress relishes roles like this, saying, "That's a really fun part about acting for me: finding the monster in the nice person and the human in the monster." —Zhanna Slor
The Watchful Eye, Series Premiere, Monday, January 30, 9/8c and 10/9c, Freeform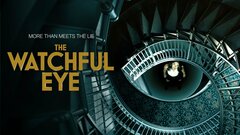 Powered by