'Call Me Kat': Dolly Parton Pays Surprise Tribute to Leslie Jordan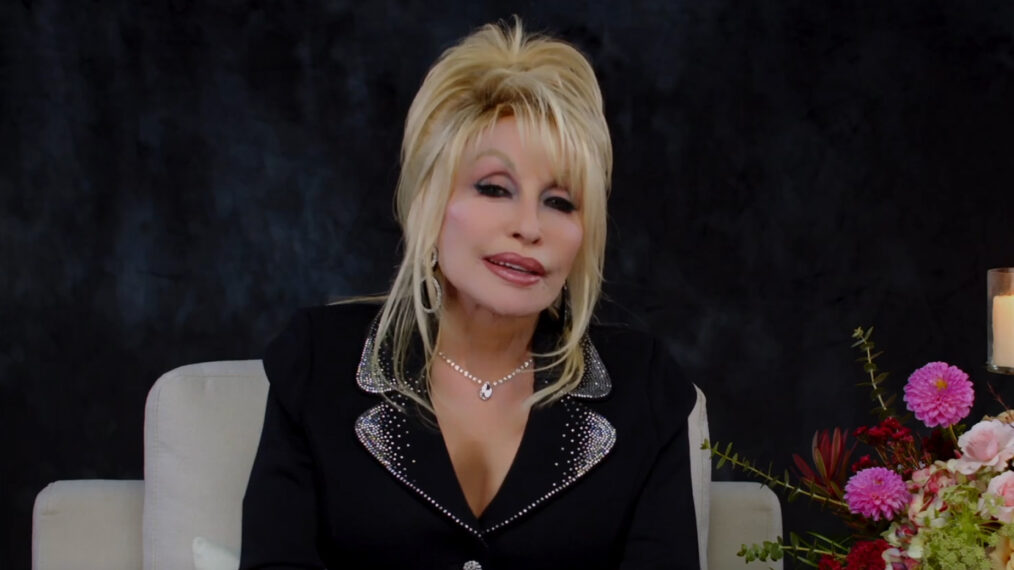 Country music legend Dolly Parton made a surprise appearance on Thursday's (January 5) winter premiere of Fox's Call Me Kat, paying tribute to her good friend Leslie Jordan.
The emotional episode gave a heartfelt send-off to Jordan's character, Phil, the beloved baker who worked at Kat's (Mayim Bialik) cafe. The episode saw Jordan's former Cool Kids castmate Vicki Lawrence play Phil's mother, Lurlene, who filled in for her son at the cafe while he was vacationing in Tahiti with his new boyfriend, Jalen (John Griffin). Later in the episode, it was revealed that Phil and Jalen would be staying in Tahiti, with plans to get married and open a bakery of their own.
It wasn't just the characters saying goodbye, though, as Parton popped up in a surprise video message at the end of the episode. After singing a small part of the track "Where the Soul Never Dies," which she recorded with Jordan for his 2021 album Company's Comin', Parton paid tribute to the late actor, who died in a car accident last October.
"I know usually at a memorial, people talk about somebody. Well, I'm going to talk to you," Parton began (via TVLine). "Because there is that place on the other side, and I'm certainly going to see you there, little brother. You left a lot of people here with a lot of precious, precious memories. Everybody loved you, but I doubt many of them loved you more than I did."
She continued, "I just want you to know that we all love you, we all miss you, and I bet you're having a big laugh over all of us being sad and sorrowful. And I know that would be the last thing you would want us to be. You made us happy while you were here, and we're happy that you're at peace. I just want you to know that I will always love you. Goodbye, my sweet Leslie."
The end of the episode also saw the cast members break character to address the audience directly. Bialik, Cheyenne Jackson, Kyla Pratt, Julian Gant, and Swoosie Kurtz fought back the tears as they gathered around the chair Jordan would sit on between takes.
"What we've done here is given Phil a happy ending. What we're really doing is mourning the loss of our dear friend, Leslie Jordan," Bialik said. "He is irreplaceable. We will miss him very much. Love, light, Leslie."
Call Me Kat, Season 3, Thursdays, 9:30/8:30c, Fox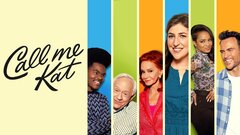 Powered by