Roush Review: 'Anne Rice's Mayfair Witches' Are Less Than Bewitching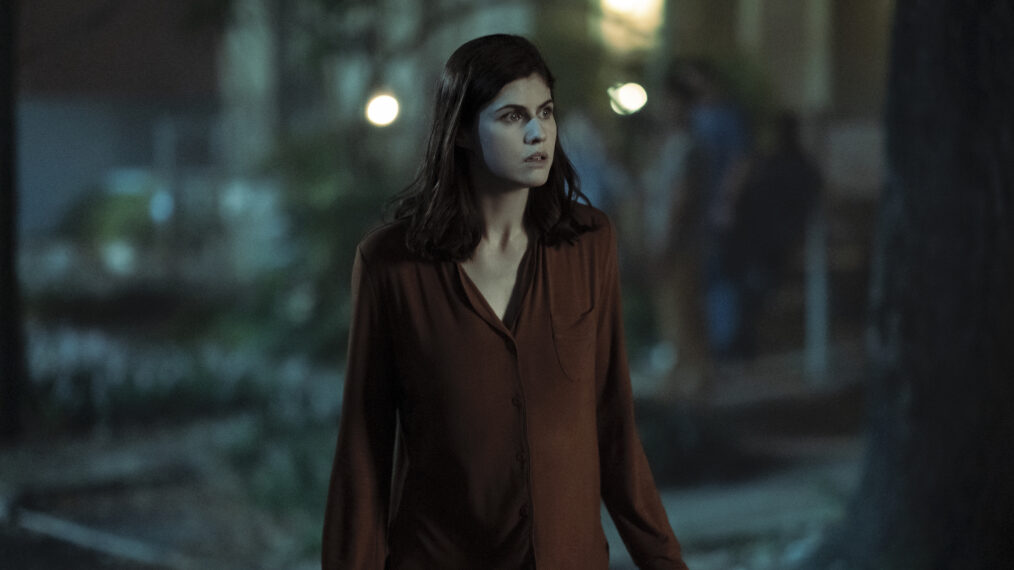 "Things don't end well for the women in this family," warns one of New Orleans' Mayfair matrons (a gnarly Beth Grant) at a wake for one of their own, who died under extremely bizarre circumstances.
Do tell. And do they ever, with reams of exposition to lay the foundation for Anne Rice's Mayfair Witches, adapted from a series of the late author's novels and playing like a weak Gothic stepsister to last year's more compellingly erotic AMC adaptation of Rice's Interview With the Vampire.
"I can't believe this s**t," snaps Rowan Fielding (a tremulous Alexandra Daddario), born a Mayfair but given as a babe to adoption, from whence she became a successful San Francisco neurosurgeon. Her spooky and alarming ability to make brain vessels rupture just by visualizing them spurs her to investigate and reclaim her heritage, which she's awfully slow to appreciate. Could have something to do with the erratic casting, which includes Harry Hamlin camping it up unconvincingly as a dandy-ish uncle way too proud of his debauchery.
Being a modern doctor, Rowan is no pushover, which presents a challenge to the suavely demonic and ancient supernatural "being" known as Lasher (Boardwalk Empire's Jack Huston), always lurking to seduce her like a Phantom of the French Quarter. He's meant to be menacing, but beyond a moment when he unveils his true monstrous nature, he mostly projects the aura of a smug Johnny Depp impersonator.
Many episodes open with gritty flashbacks from 17th-century Scotland, where a band of female healers fear the worst when a royal witchfinder enters their village. No doubt voodoo-friendly New Orleans in the 21st century is a more hospitable crucible from which to practice magic, but so far (after five episodes), the spell cast by these haunted Mayfairs is a bit too ordinary, leaving me more bemused than truly bewitched.
Anne Rice's Mayfair Witches, Series Premiere, Sunday, Jan. 8, 9/8c, AMC, also streaming on AMC+ (premiere simulcast on BBC America, IFC, SundanceTV, and WEtv)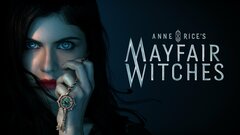 Powered by