'Leap' into 2023, 'AGT All-Stars,' Antiques Roadshow, Back to 'Fantasy Island'
Quantum Leap
Looks like Ben (Raymond Lee) will keep leaping for the foreseeable future. NBC recently renewed the fantasy series' reboot for a second season, and as the action resumes, Ben leaps into the body of a late-1970s security guard for a rising pop singer. Faster than you can say "sounds like The Bodyguard," Ben realizes someone's trying to kill her, and he needs to find out who before her big concert can go on.
America's Got Talent
Special all-star season featuring fan favorites from past years of the show and top acts from Got Talent franchises from around the world—including the UK, Romania, India, Canada, Australia, Belgium, the Philippines, Germany and Asia—gather to strut their stuff before judges Simon Cowell, Heidi Klum and Howie Mandel, with Terry Crews hosting. The field begins with 60 acts, 10 a week, with a lucky five moving on to the finals via the coveted Golden Buzzer. AGT Superfans also get a vote to move a breakout act to the finals.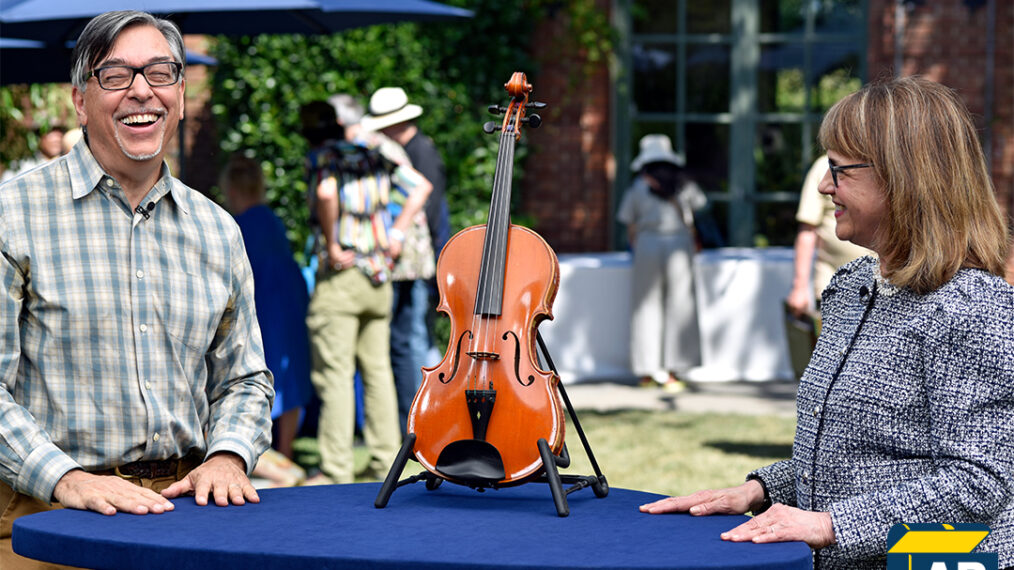 Antiques Roadshow
After filming the last few seasons under pandemic conditions, Season 27 of the PBS fan favorite gets back to normal with full appraisal events at historic venues, starting with the first of three episodes from Filoli in Woodside, California. In the premiere, a viola purchased in the 1960s directly from its maker Ansaldo Poggi by the guest's grandfather is estimated to be worth $200,000-$330,000. That's beautiful music to someone's ears. Future venues include Santa Fe's Museum Hill, Nashville's Cheekwood Estate & Gardens, Boise's Idaho Botanical Garden and the Shelburne Museum in Shelburne, Vermont.
Fantasy Island
Escape from the post-holiday doldrums with the return of the 2021 reboot, starring Roselyn Sánchez as Roarke, who's got a secret romance brewing as Season 2 opens. The premiere welcomes Lucifer's Rachael Harris and Curb Your Enthusiasm's Cheryl Hines as queen bees plotting to rule their 30th high-school reunion. Fringe veteran Jasika Nicole returns to Fox as a cat lady who yearns to know that her pet feline BoBo returns her affections.
Inside Monday TV: