Cult Movie 'The Wicker Man' Set to Become TV Series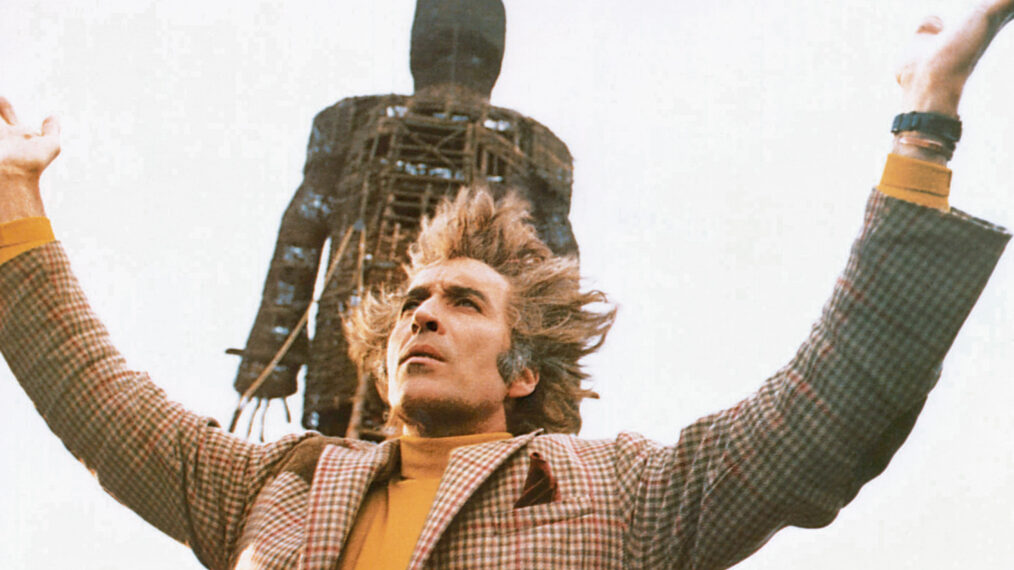 The classic horror movie The Wicker Man is set to be adapted into a television series by Andy Serkis and Jonathan Cavendish's Imaginarium Productions and Urban Myth Films.
According to Deadline, BAFTA-winning writer Howard Overman (War of the Worlds) has written the script, and Imaginarium and Urban Myth have acquired the rights from Studiocanal. The project is currently in the early stages of being pitched to potential broadcasters.
The original Wicker Man was released in 1973, directed by Robin Hardy and starring Edward Woodward, Britt Ekland, Diane Cilento, Ingrid Pitt, and Christopher Lee. It was penned by Anthony Shaffer, who was inspired by David Pinner's 1967 novel Ritual. The film centers on Police Sergeant Neil Howie, a devout Christian, who visits an isolated Scottish island in search of a missing girl, only to find the island's inhabitants involved in Celtic paganism.
While the TV adaptation is expected to differ from the original film, Overman told Deadline it will "explore the same themes of sacrifice, superstition and ritual that were at its core."
Imaginarium co-Founder Cavendish added, "Overman has created a bold, shocking and unique series, pulling the themes and terrifying power of the original Wicker Man into a thrilling modern setting." Meanwhile, Urban Myth executive Johnny Capps referred to the project as a "fantastic collaboration."
The Wicker Man has seen several adaptations over the years, including a 2006 remake starring Nicholas Cage. In 2011, a spiritual successor entitled The Wicker Tree was released, which was directed by Hardy and featured an appearance by Lee. There was also a 1978 novelization of the original movie written by Hardy and Shaffer, which expanded on the story.
Serkis and Cavendish's Imaginarium has a busy schedule ahead, with the company's YA series The Bastard Son & The Devil Himself set to drop on Netflix later this month. The production outfit is also currently in post-production on the Taika Waititi-directed soccer comedy-drama Next Goal Wins, starring Michael Fassbender.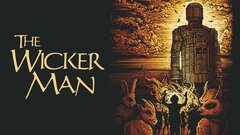 Powered by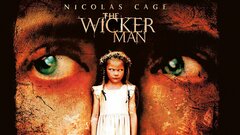 Powered by