What's Worth Watching: 'Christmas of Many Colors: Circle of Love', 'Christmas in Rockefeller Center', 'Incorporated', 'Arrow' and more for Wednesday, November 30.
Dolly Parton's Christmas of Many Colors: Circle of Love (9/8c, NBC0): "Hi, Lord, it's Dolly. I'm back!" Well, hello, Dolly—little Dolly (Alyvia Alyn Lind), that is, the pint-sized version of the superstar-to-be. Dolly Parton's Waltons-like family backstory of growing up in the impoverished hills of Tennessee scored giant ratings last year in the TV-movie Coat of Many Colors. In its awkwardly titled sequel, the schmaltz factor is high, but there's charm in hokum served up this sincerely. Little Dolly is ambitious as ever, thirsting for stardom and praying to be cast as the Virgin Mary in 1955's Christmas pageant. She also covets shiny red shoes from the "Wish Book," but when the family is asked to sacrifice so their devoted mama (Jennifer Nettles) can get the wedding ring her hard-working husband (Ricky Schroder) can't quite afford, even a coal-mine cave-in and a fearful blizzard can't stop the "Christmas miracle" the adult Parton promises in her musical introduction. (She also appears as the town's notorious "painted lady," who takes quite a shine to little Dolly, and vice versa.)
Before the movie, Parton is among the starry lineup performing in NBC's annual Christmas in Rockefeller Center special (8/7c), with Tony Bennett, Neil Diamond, Josh Groban, Pentatonix, Garth Brooks and Trisha Yearwood on hand to celebrate the lighting of the mammoth Norway Spruce tree. Saturday Night Live's Alec Baldwin and Kate McKinnon have been tapped to do the honors, but whether they'll be in character as Donald Trump and Hillary Clinton remains to be seen.
Incorporated (10/9c, Syfy): Another day, another dystopia. This futuristic downer of corporate espionage and Big Brother intrigue, executive produced by Ben Affleck and Matt Damon, owes a big debt to USA's Mr. Robot, though it's not nearly as densely challenging. Beneath its very sleek surface, this series is really just a simple love story about a slumdog in business-suit incognito, trying to rescue a damsel in distress. Set in 2074, in a world devastated by climate change and run by mega-corporations, Incorporated tells the story of Ben (suave Sean Teale), who is living a lie in his upwardly mobile climb through the treacherous ranks of evil corp Spiga Biotech. He has married the boss's daughter, living in gated luxury while the 99 percent swelter in violent Blade Runner-like "Red Zones," from whence Ben (born Aaron) secretly came. The show generates suspense from Ben's efforts to game Spiga's high-tech surveillance that could blow his cover, as he seeks a childhood sweetheart sold into sex slavery. Dennis Haysbert (24) steals the first few episodes, perfectly menacing as a security chief who could be Ben's worst nightmare.
Arrow (8/7c, The CW): While much of Team Arrow participates in the weeklong crossover with fellow superheroes The Flash and Supergirl, Oliver (Stephen Amell) goes on a spiritual journey worthy of this being Arrow's 100th episode. He wakes up in an alternate reality where he never left on the ill-fated Queen's Gambit, his parents are still alive, and he's engaged to Laurel (Katie Cassidy). How long before he wakes up?
Inside Wednesday TV: After last week's cataclysmic tribal council that sent Jessica packing for choosing the wrong rock, the remaining castaways could use a good hug on CBS's Survivor (8/7c). So the timing is perfect for this season's emotional tear-jerker, with a reward challenge that takes (in the network's words) "the form of love." … History's Vikings resumes its fourth season (9/8c), with a humbled Ragnar (Travis Fimmel) returning home to learn what's become of his sons and to settle a score in Wessex with King Ecbert (Linus Roache). … Fox's Empire (9/8c) becomes "My Fair Cookie" for a week, as Cookie (Taraji P. Henson) tries to clean up her act in an effort to impress her beau Angelo's (Taye Diggs) imperious mother (Phylicia Rashad). … ABC's black-ish (9:30/8:30) continues its bold exploration of the comedy within issues of racial identity, as Bow (Tracee Ellis Ross) wrestles with her own biracial background when Junior (Marcus Scribner) brings home a white girlfriend. At work, Dre (Anthony Anderson) seeks counsel on how to relate to a white female client.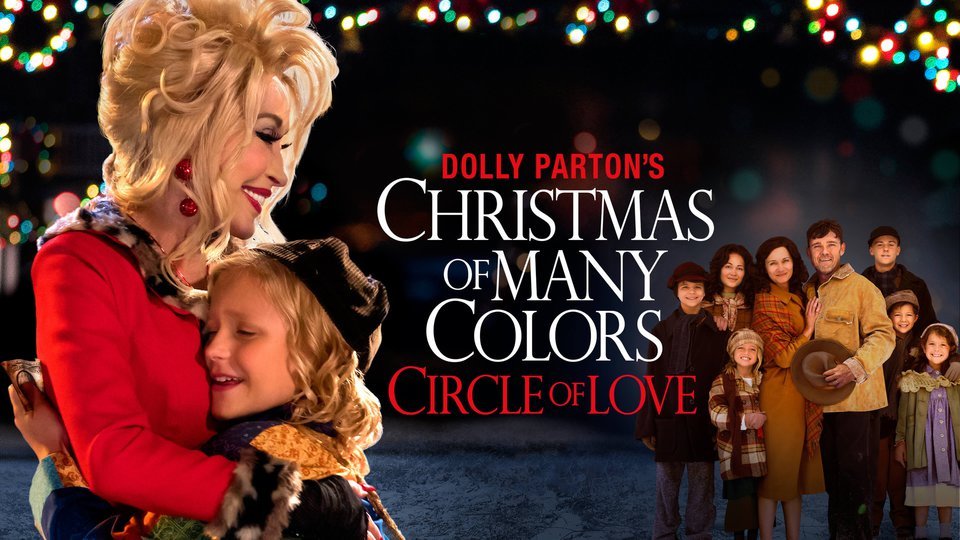 Powered by