The 'Christmas of Many Colors' Cast Sings Dolly Parton's Praises
Anyone who watched Dolly Parton's Christmas of Many Colors on NBC this week knows that the country icon is an absolute inspiration. And in this exclusive clip from the additional content that comes with the digital download (available now!), her costars from the holiday film—which, BTW, beat Empire in the ratings—are sharing their own opinions of Parton, who made a cameo on the heartwarming flick and whose childhood has been the basis for both Christmas and last winter's Coat of Many Colors.
RELATED: Dolly Parton Plays the 'Town Harlot' in Holiday Sequel to Coat of Many Colors
If you want to share in the cast's lovefest for Parton, the film was released for digital download on Dec. 1 and the DVD will hit stores on Dec. 20th. Just in time for your own colorful Christmas!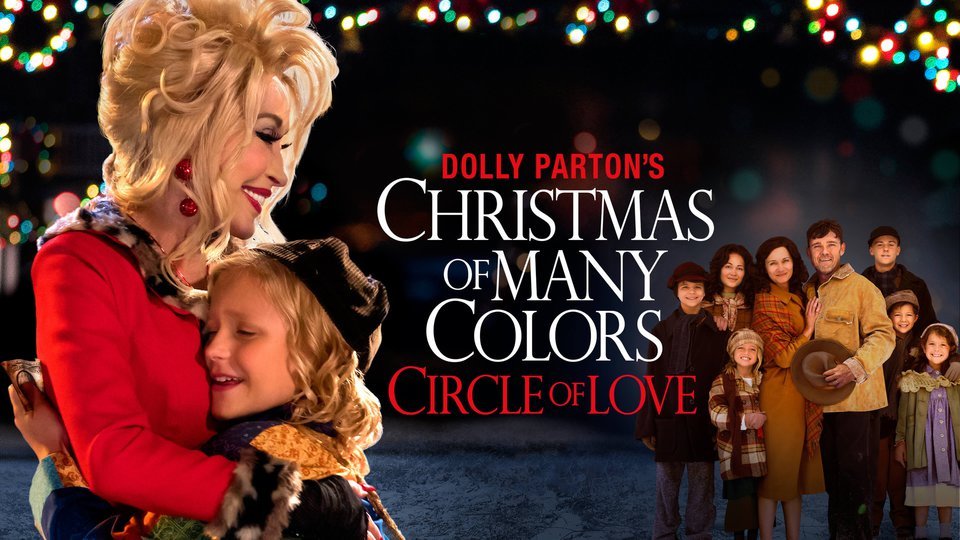 Powered by