'Halo' Star Pablo Schreiber Says the Series Isn't Just for Gamers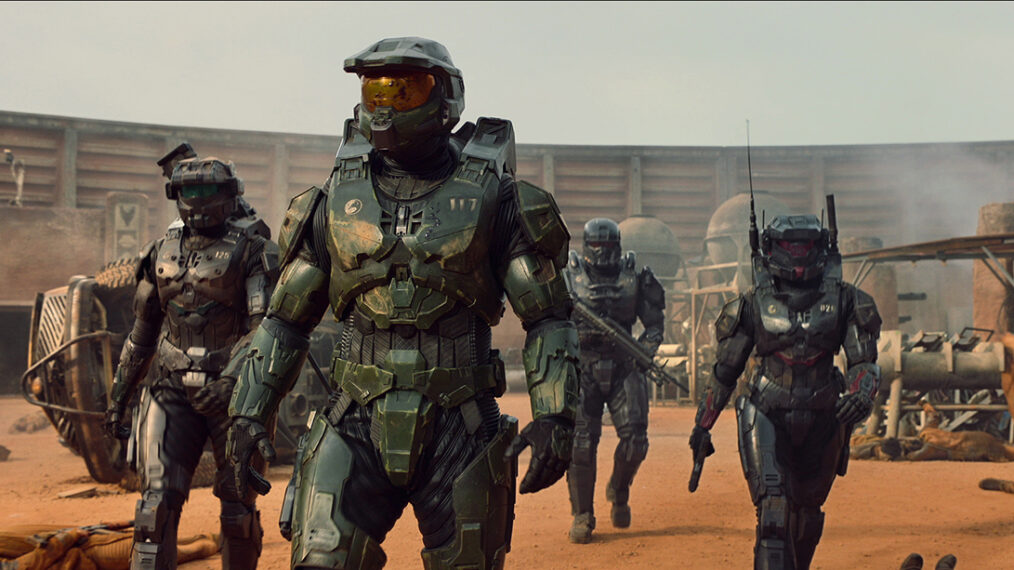 There's no need to be an avid gamer to get thrills from this action-filled series based on the Xbox favorite played by millions worldwide.
"You can definitely not know anything [about Halo] and still enjoy the show," promises series star Pablo Schreiber (above, wearing 60 pounds of armor!). He stars as genetically engineered Master Chief Petty Officer John-117 (the same avatar players assume in the game).
See Also
An epic battle between humanity and aliens ensues.
Set in the 26th century against the backdrop of a human-alien war, the saga follows Master Chief, who never questions the military orders given by ruling agency UNSC (United Nations Space Command). However, his world opens up when he removes a behavior- and emotion-suppressing pellet he didn't know had been implanted in him as a child. Says Schreiber, "He begins having these memories [of his past]."
With this newfound awareness come questions that challenge his blind loyalty to the UNSC. Game on!
Halo, Series Premiere, Thursday, March 24, Paramount+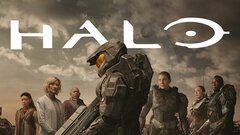 Halo
where to stream
Powered by