'Graves': Does Harry Hamlin's Billionaire Have Designs on Sela Ward's Margaret?
With one of the themes of the new EPIX comedy Graves being the legacy one leaves behind after holding political office, Sela Ward's former First Lady Margaret Graves is moving her attention from her husband, ex-President Richard Graves (Nick Nolte), to starting to think about her own aspirations.
The political series, created by Joshua Michael Stern, follows the journey of Graves as he realizes his time as Commander-in-Chief may have done more harm than good and takes steps to right his wrongs. Besides Nolte and Ward, the series also stars Ernie Hudson, Skylar Astin, Heléne Yorke and Chris Lowell.
RELATED: Sela Ward on Playing First Lady to Nick Nolte's Former President in Graves
In Sunday's episode, Margaret continues to toy with the idea of a Senate run, despite her husband's less than enthusiastic opinion. While that will undoubtedly bring its own relationship issues, the situation could get more complicated with the appearance of Margaret's former flame, Jonathan (Harry Hamlin). In this clip from that episode, Margaret gets a phone call from Jonathan that shows his designs on her are definitely political but could also be personal.
Graves, Sundays, 10/9c, EPIX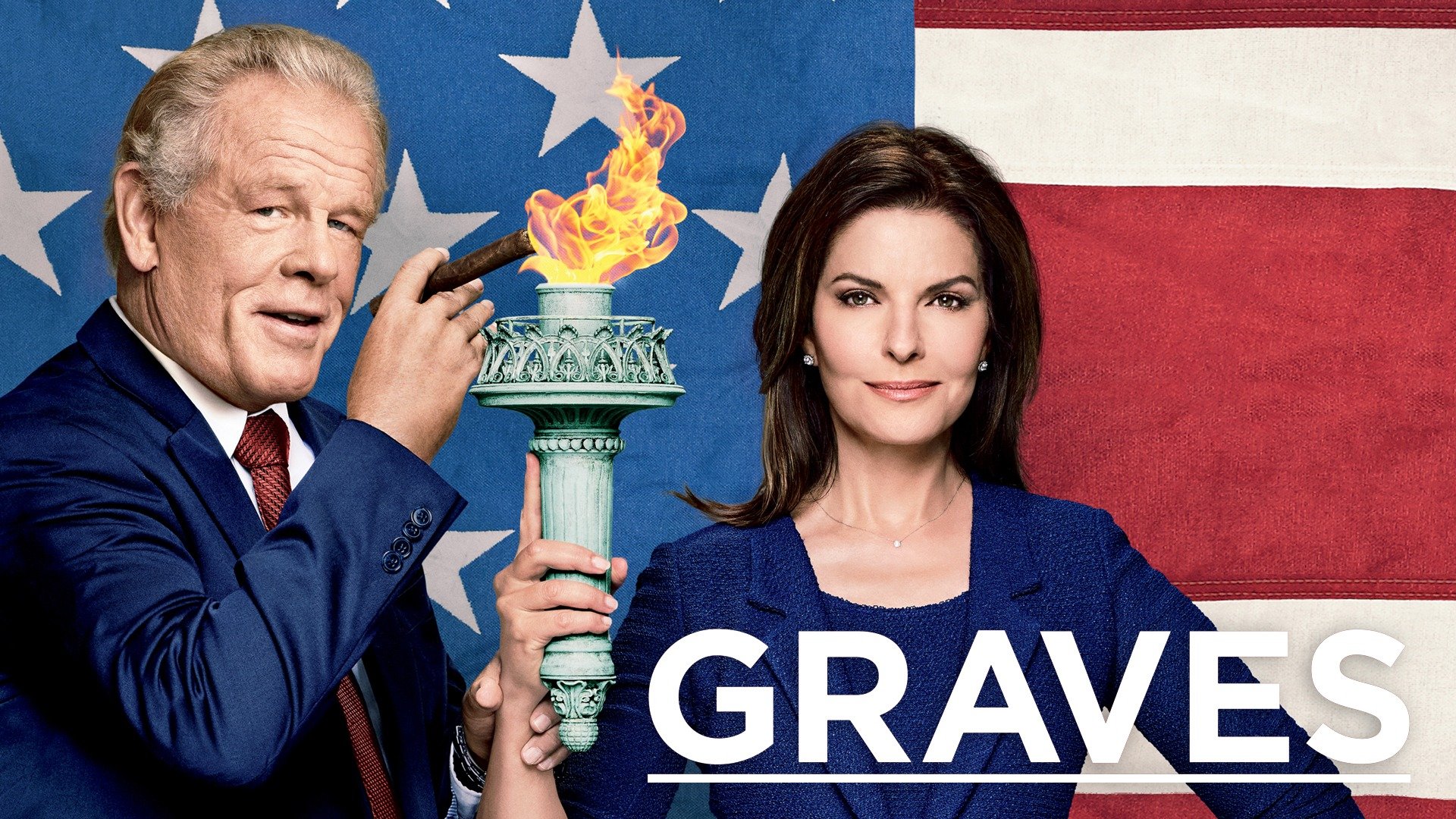 Graves
where to stream
Powered by