10 Best Horror TV Shows of All Time
You don't need to go to the theaters to find pristine horror content, as there are several television masterpieces, new and old, to look back on in awe. From the time of The Twilight Zone and Alfred Hitchcock Presents, horror and TV have always been synonymous with each other.
And for the last decade or so, we've been in a horror reminiscence that has not been strictly exclusive to the big screen. Some of which have left just as big a mark on pop culture as Rod Serling and Hitchcock's creations during their day.
Now that Halloween is around the corner, why don't you commit yourself to watching a few of the best horror television shows of all time from the selection below?
10
Supernatural
2005–2020
Supernatural had truly horrifying visuals and a diehard fan base. Which is a feat considering the show delivered these frights with a TV-14 rating on The CW. The show made stars out of Jared Padalecki, Jensen Ackles, and Jeffrey Dean Morgan, but it also impacted the horror TV landscape. Since its premiere, the duo has teamed up with Mystery Inc in an animated Scooby-Doo! Movie and the CW's Arrorverse by crossing over DC Comics' Legends of Tomorrow. But unfortunately, after season 5, the show became less a horror show and more of a drama based on the series' established religious aspects. It's a debatably more mature direction for the show to go in after being on for so long, but it puts the show higher on our list of best horror television.
9
Stranger Things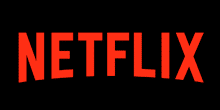 2016–
Stranger Things was a nostalgic trip down 80s coming-of-age films like E.T. Extra-Terrestrial and The Goonies, all wrapped in a tinge of Ghostbusters. Now it's taken on a life of its own, with an impact as big as all three of those films put together. The Duffer Brothers' show has now evolved from a project that pays homage to its influences to one that uses those influences to tell its own story. It made stars out of each and every child actor (now young adults), and influenced an entire generation of kids who have aged alongside the characters. The Upside Down, Demogorgons, and Hawkins, Indiana are household terms. And Winona Ryder, as well as Kate Bush, got their second wind, thanks in part to the series.
8
American Horror Story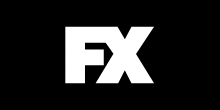 2011–
American Horror Story has earned its place as the premiere horror anthology series still airing today, largely due to its strong opening season. It features a rotating ensemble cast featuring Evan Peters, Sarah Paulson, Lily Rabe, Frances Conroy, Denis O'Hare, Jessica Lange, Kathy Bates, Angela Bassett, Emma Roberts, Adina Porter, Finn Wittrock, Jamie Brewer, Billie Lourd, and Leslie Grossman that appear throughout the series so far. Although some seasons are better received than others, the FX series is slated to hit at least 13 seasons, cementing itself as the horror anthology of the current generation.
7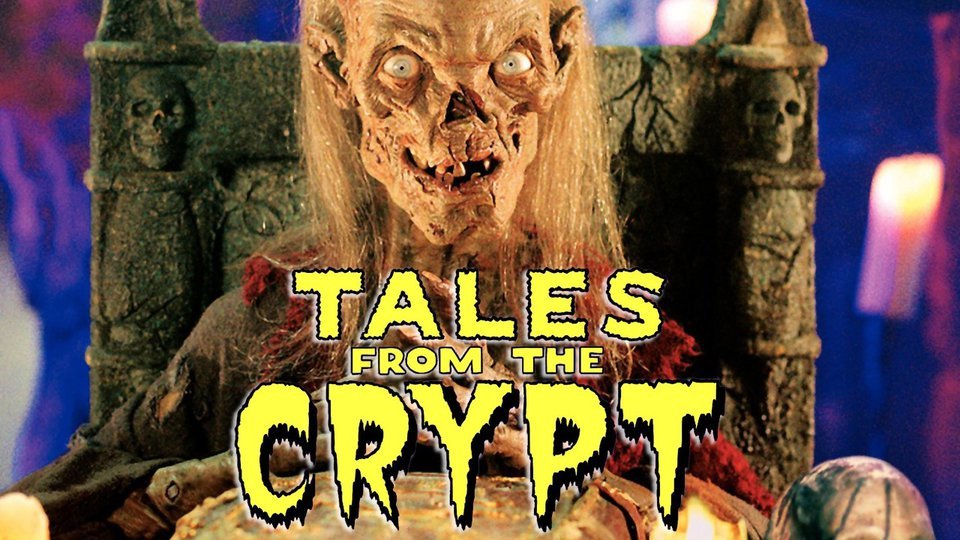 Tales From the Crypt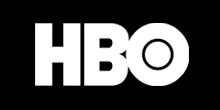 1989–1996
The anthology series crown belonged to the Cryptkeeper in the 90s. Based on the 1950s EC Comics series of the same name, the show featured the Keeper on his creepy cemetery property, guarded by creaky steel gates and gothic front doors, all of which need WD-40, telling cautionary tales not entirely based in reality. It was also one of the first HBO shows to have freedom from network standards, allowing graphic violence, profanity, sexual activity, and nudity in the series, a privilege that's become the norm for premium channels.
6
The Walking Dead
2010–2022
For years, The Walking Dead had the comic book world in its grip. Then later, when the TV series came out on AMC, TWD's second hand grabbed the rest of civilization, and its popularity spread like an infection. It showcased great character arcs, anecdotes about society, human nature, and some fantastic prosthetic work. Soon, we were all Walking Dead heads, as it was one of the biggest franchises around during the 2010s. The books spun off, the shows spun off, and then, at the height of the biggest zombie boom since The Living Dead films, it all came crashing down. Both stories lost their way, but never can their mark, or legacy, be erased. And we can be sure that the franchise will reanimate several times before it's finally put out of its misery.
5
Twin Peaks
1990–1991
Twin Peaks took audiences by storm upon arrival. It was a bleak, brooding, trippy show that aired in primetime. The mystery of who killed Laura Palmer in the small town of Twin Peaks took a life of its own, and soon it became appointment TV because everyone had to know. Even Queen Elizabeth is said to have ditched her birthday party early just to go catch the latest episode. The show introduced the world to some of Lynch's favorite collaborators (Kyle MacLachlan and Mädchen Amick, to name a few) and his greater body of work. But the network forced the show to solve the mystery of Palmer's death, bringing about an aimless second season that drove it to cancelation. However, before the series ended, it aired one of the greatest television cliffhangers of all time. One that solidified its place in TV history, spawning a film and a 2017 revival series that were both well-received.
4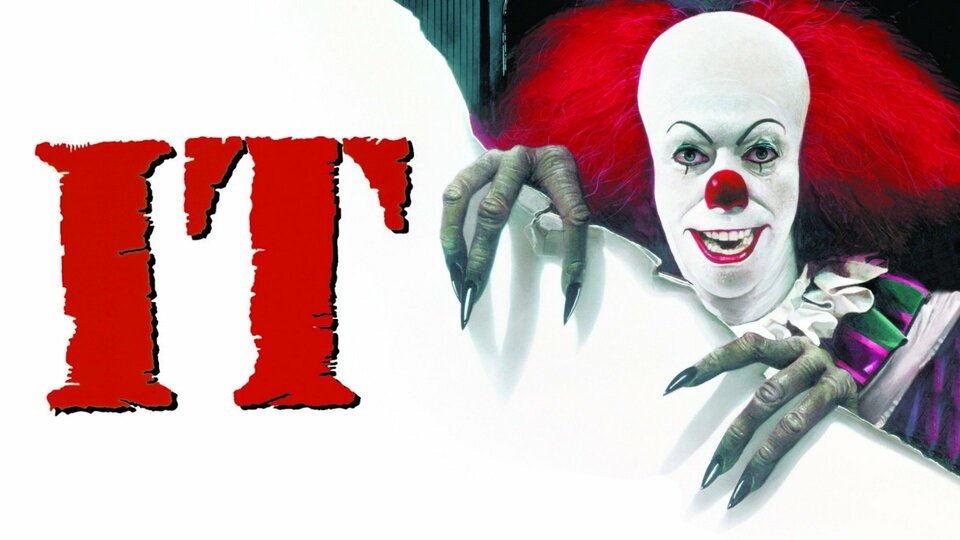 It
1990
Even though it's just a two-part miniseries, the show shaped the world of horror and reignited everyone's fear of killer clowns. And if we're being sincere, the series solidified itself with just its first episode before the second revealed Pennywise to be a giant nightmare spider in a lackluster conclusion. The psychological horror drama, adapted by Lawrence D. Cohen from Stephen King's 1986 novel of the same name, follows a group of outcast kids attempting to kill a predatory monster that shapeshifts into your greatest fears. When It debuted, Pennywise (played amazingly by Tim Curry) became part of the modern-day horror icons like Leatherface, Michael Myers, Freddy Kruger, and Chucky. Some even credit Pennywise as the archetype of the [evil clown] genre, one that couldn't be outdone until Pennywise returned (played by Bill Skarsgård) for an It film a few decades later.
3
Buffy the Vampire Slayer
1997–2003
Buffy the Vampire Slayer is equal parts fright-of-the-week, teen drama, and comedy, but it juggles all three to great effect. The campy yet sometimes frightful Buffy is one of the most important shows to exist within the genre. It seamlessly blends all the flavors needed to get men and women of the 90s onboard, especially when they wouldn't normally be into horror or teen dramas. It's an effective melding, like kids and Scooby-Doo!. Buffy (played by Sarah Michelle Gellar) was also one of the first women on television to kick ass just as well (or better) than her male counterparts. Although the first season is the one regarded to have more horror elements, they don't completely disappear as the series goes on to mostly shift to character-focused dynamics.
2
The Haunting of Hill House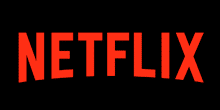 2018
Mike Flanagan's The Haunting of Hill House (a modern retelling of Shirley Jackson's novel) has probably the most widespread appeal of any of his current Netflix shows. Like most projects from Flanagan, it features a well-crafted mystery, fantastic dialogue, production value, and performances from a rotating cast that includes his wife, Kate Siegel, Samantha Sloyan, Henry Thomas, Carla Gugino, and more. The series follows a family of five children growing up in a haunted house, resulting in them fleeing the house after a tragic loss. Twenty-six years later, the siblings must confront their childhoods again. The show exploded upon arrival, currently holds a 93% rating on Rotten Tomatoes, and has set the tone for future Flanagan (and Netflix) projects since. Now the streaming service has a scheduled original horror release near every Halloween (after The Haunting of Hill House debuted in October), and Flannigan has cemented himself as one of the best horror directors working today with shows such as The Haunting of Bly Manor and Midnight Mass.
1
The Twilight Zone
1959–1964
Rod Serling's The Twilight Zone is a masterpiece that tried to offer just as many scares as cautionary tales. Topics ranged from supernatural situations or simply yearning to return home to the folly of war and the consequences of being an unscrupulous character. One thing all the episodes had in common was they all remained entertaining while imparting wisdom. Its impact is unmatched in terms of pop culture, with tales that remain staples in the entertainment world to this day. And despite being a black-and-white series few youngsters circles back to, so much of the series is packed into their pop culture lexicon they don't even know it.