See LEGO's Purr-fect Collection for Cartoon Network's 'Unikitty' (PHOTOS)
The Cartoon Network's Unikitty! is finally getting some big love (in very small shapes), thanks to LEGO's just-announced line of playsets and collectibles designed to capture the colorful, glittery world of the Unikingdom.
As first introduced in The LEGO Movie, Princess Unikitty is now crushing it with her own show and ready to keep the kids (and yeah, you adults who get it, too) busy. There are seven must-haves in the collection that will be available in stores and on lego.com starting August 1, 2018.
Check 'em out in the gallery above!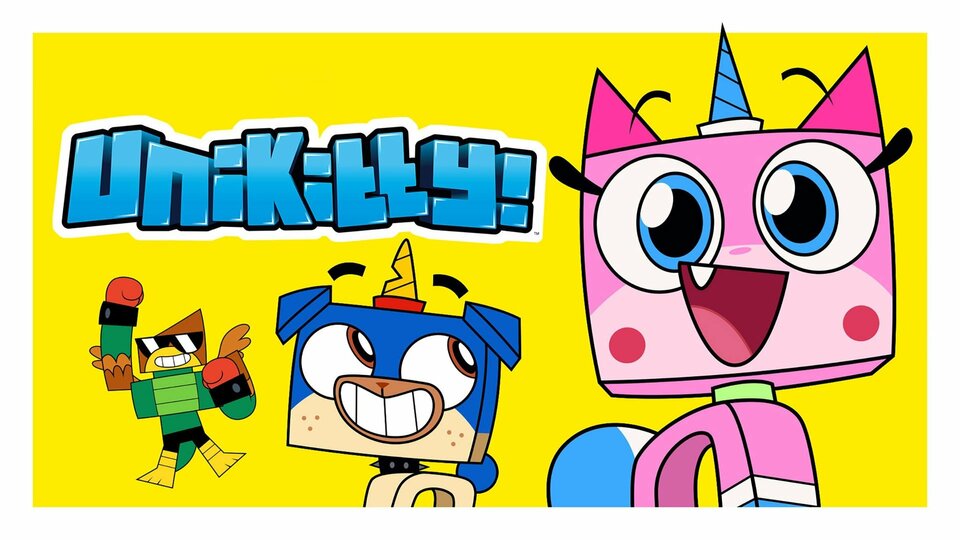 Powered by