'Tough As Nails': Meet the Cast of Season 2 (PHOTOS)
Tough as Nails is preparing for a Season 2 return this February, and CBS is offering a first look at the contestants.
The show welcomes 12 new Americans who don't mind getting their hands dirty along with returning host, The Amazing Race's Phil Keoghan, beginning Wednesday, February 10. Together, they are testing their strength, endurance, life skills and mental toughness through various challenges.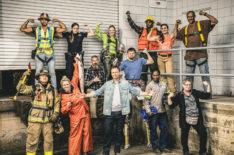 See Also
The competition series is giving some of America's hardest workers their due.
Hailing from different walks of life, these cast members have one thing in common: fearlessness in getting their jobs done. They're competing for the top prize, but any participants forced to "punch out" before the individual competition is over are still able to win cash prizes leading up to the finale.
Among the cast in Season 2 are a steelworker, pipe welder, travel nurse, UPS delivery driver, retired Air Force colonel and many more. Meet them below, and don't miss Tough as Nails on CBS this February.
Tough as Nails, Season 2 Premiere, Wednesday, February 10, 8/7c, CBS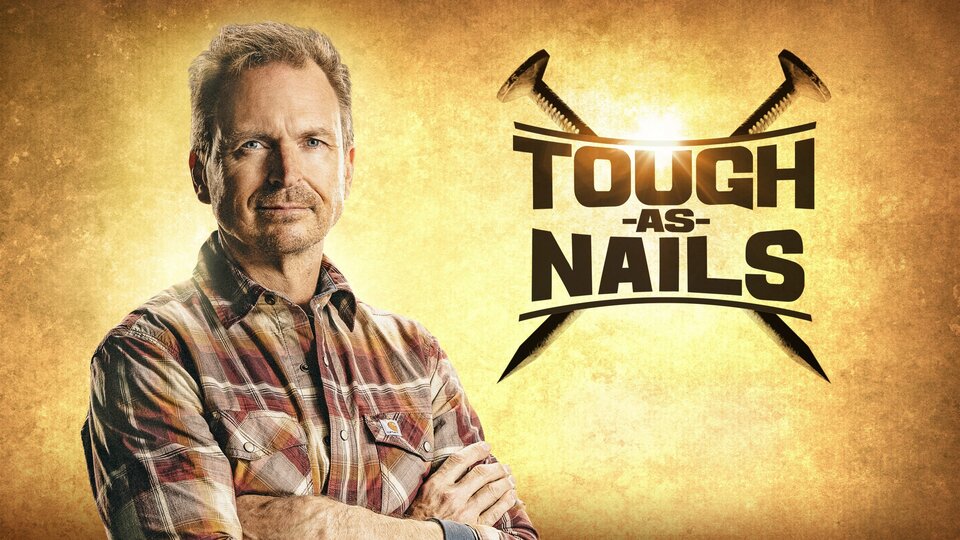 Powered by